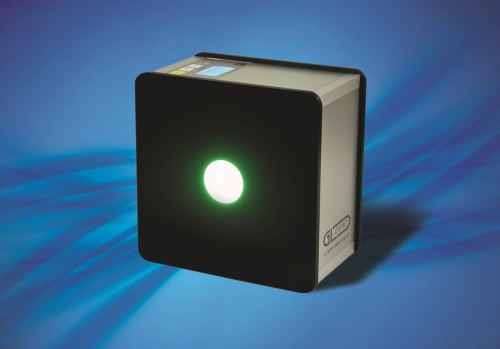 The consumer electronics sector has been experiencing a boom in the ever-expanding offering of smartphones or tablets. Currently, practically each of these devices features high-quality cameras. This trend is in turn creating increased challenges for manufacturers of such products which faced with quality control requirements are expressing a need for reliable test systems to ensure consistent quality. A wide range of testing is required and may include setting or validating camera gain and offset, camera gamma and especially white point. In fact, most consumer and professional cameras need their white point verified for more than one type of illumination.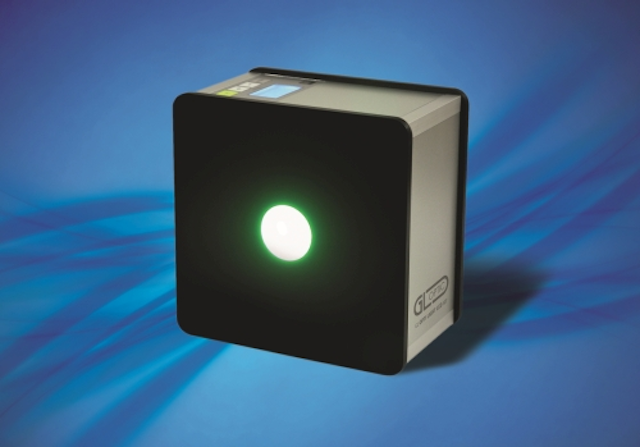 GL Optic's uniform, compact LED light source enables camera calibration

To meet market demand, GL Optic has decided to further develop and enhance its programmable and uniform LED light source, the GL OPTI LIGHT LED 127. The result is an integrating-sphere-based uniform source. It is a fast and fully tunable device which offers a comprehensive test system in a compact size. It uses the tried-and-tested JUST LED Technology to provide high stability, making it a flexible solution for luminance purposes. The technology has achieved the ability to control the properties of LEDs. To this end, we have developed a complex multilevel calibration procedure that calibrates each single LED light source and stores the spectral properties in the unit's electronic controls. This process is unique and is therefore patented by JUST Normlicht.

The GL OPTI LIGHT LED 127 can be used as a calibration reference for cameras and other optical instruments, especially in industrial electronic testers, in addition to being a reference light source in laboratory applications. The OPTI LIGHT LED 127 CLC version features closed-loop calibration using a high-accuracy photodiode. It also features an electronic control system and thermal stabilization in order to achieve extraordinary colorimetric stabilization. This means that in addition to being an excellent luminance or radiance standard, the product is also a color standard which can be programmed to any color output in a specific gamut. Therefore, when using the GL OPTI LIGHT, camera manufacturers do not need to use a color checker when they are calibrating equipment. In a current project, the products were used to calibrate cameras installed in smartphones. The device provided 2 varying color temperatures (including D65 and D50) and several levels of radiance. Indeed, the device provides near-perfect replication of light sources like D50, D65, D75, A or TL 84.

The GL OPTI LIGHT's active multilevel calibration system is divided into basic factory calibration and permanent online calibration during operation without the need to use an external metrological device. Unlike other calibration sources available on the market, the product features a no flicker driver system which ensures absolute stable light, a feature which is particularly critical for camera calibration. The GL OPTI LIGHT LED can be controlled via the unit's LED control panel or from a PC connected via USB cable. The GL OPTI LIGHT CONTROL PROFESSIONAL allows for more sophisticated control of light coordinates according to the users' needs. The optional LDL SDK packet provides even more customization potential.

Contact:

GL OPTIC, the brand of JUST Normlicht GmbH - Mikolaj Przybyla, brand director
+49-(0)-7023-9504-20
E-mail:

Web site:

Submit new products, case studies/projects, and other press releases at http://www.ledsmagazine.com/content/leds/en/addcontent.html and http://www.ledsmagazine.com/content/leds/en/iif/add.html.