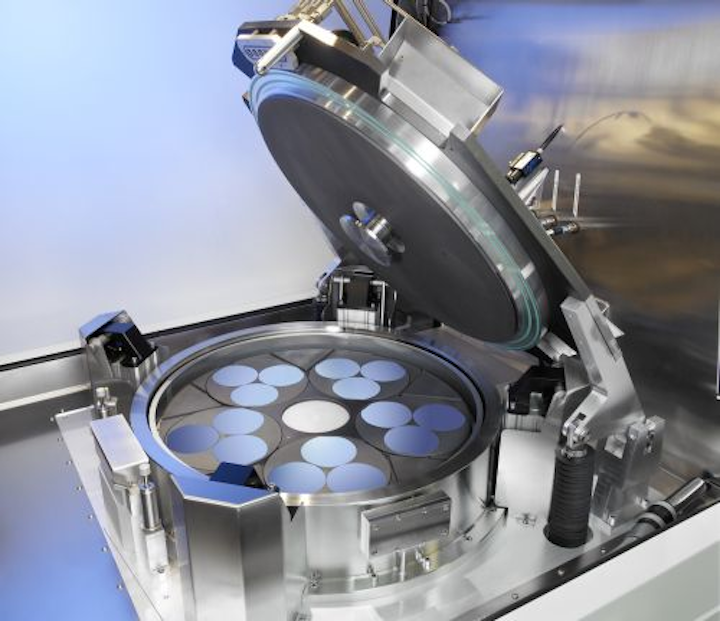 Vishay Semiconductor GmbH, Heilbronn, has acquired an MOCVD (metal organic chemical vapor deposition) system from AIXTRON to expand its infrared LED production capacities. The company aims to substantially extend its product portfolio in this area. The system was delivered to Vishay at the end of March.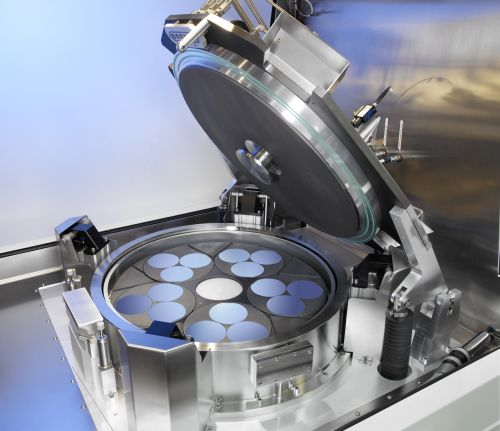 Aixtron MOCVD system is selected by Vishay Semiconductor for expanded infrared LED production

"We opted for AIXTRON's planetary reactor, as it deposits high-quality layers and offers very high production stability, long operating times, and high throughput rates. Not only that, AIXTRON will support us with process expertise, thus enabling us to rapidly and efficiently expand our gallium arsenide-based infrared LED production", commented Dr. Heinz Nather, Senior Vice President OPTO Division at Vishay Semiconductor.

"We are delighted to have convinced Vishay Semiconductor, one of the world's leading producers of semiconductors and power electronics, with our range of technologies and services", remarked Dr. Frank Schulte, Vice President of AIXTRON Europe. "We have great expectations of our ongoing cooperation with Vishay."

Vishay Semiconductor GmbH in Heilbronn forms part of Vishay Intertechnology, Inc. With more than 22,000 employees and sales of almost US$ 2.5 billion, this international electronics group based in Malvern, Pennsylvania, USA, is one of the world's largest manufacturers of discrete semiconductor elements (diodes, rectifiers, transistors, optoelectronic components, integrated circuits) and passive electronics components (resistors, capacitors, inductors, sensors, transformers).

Our registered trademarks: AIXACT®, AIXTRON®, Atomic Level SolutionS®, Close Coupled Showerhead®, CRIUS®, Gas Foil Rotation®, OVPD®, Planetary Reactor®, PVPD®, TriJet®
Contact:

Aixtron SE
+49-241-8909-756
E-mail:

Web site:

Submit new products, case studies/projects, and other press releases at http://www.ledsmagazine.com/content/leds/en/addcontent.html and http://www.ledsmagazine.com/content/leds/en/iif/add.html.