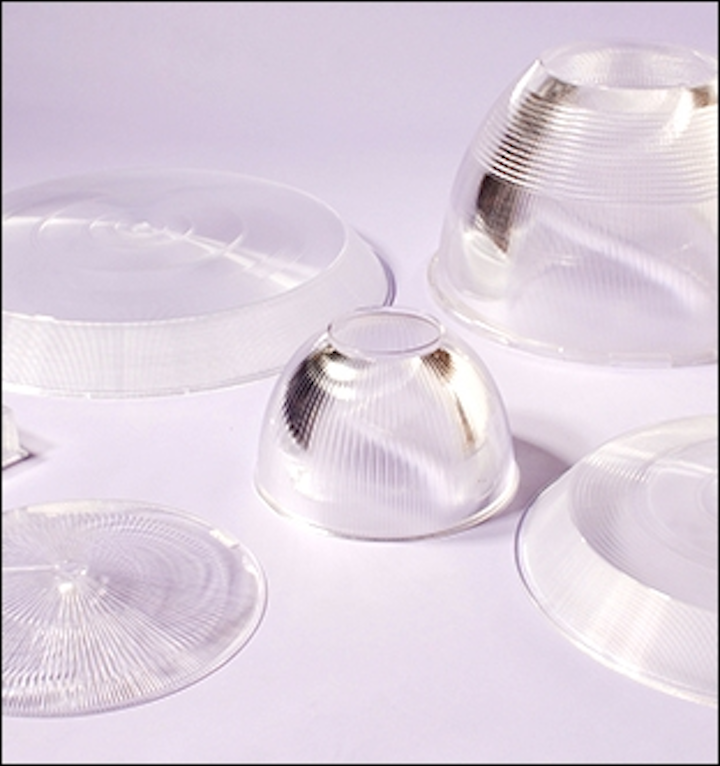 Niles, IL -- To meet the ever increasing demand for LED optics, A.L.P. LexaLite is pleased to announce a new design partnership with CoreLED Systems LLC. For decades, A.L.P.'s LexaLite brand has been known for high quality injection molded lighting components. Likewise, CoreLED has proven expertise as an independent optical design and engineering group targeting LED lighting applications. Now, due to the strong and growing demand for new optical designs for LED applications, A.L.P. LexaLite and CoreLED have teamed up to better meet customer requirements. CoreLED's knowledge of lighting industry requirements, materials, photometric testing and optical design will support and augment A.L.P. Lexalite's engineering resources in all phases of product development and production.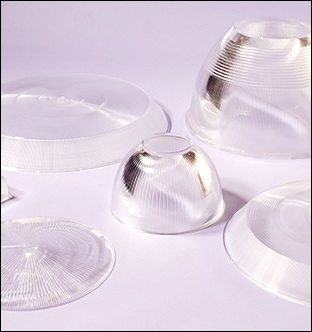 A.L.P. LexaLite and CoreLED Systems partner for optical component designs used in LED lighting applications

This arrangement will assist lighting fixture OEMs from the earliest stages of product conception, through preliminary design, proof of concept, prototyping, tooling, production and final testing, working with one consistent team. A.L.P. LexaLite also recently added tooling and manufacturing capabilities to further enhance this development and production process. They include fast-track tooling, LM-79 photometry (now with color!) and optical silicone molding. Together, these assets offer a breadth of resources for lighting OEM customers.

A.L.P. LexaLite and CoreLED will be promoted together by the Bill Brown Sales (BBS) OEM sales team. Never has the BBS motto of "One call does it all" been more true.

For engineering opportunities please contact your BBS representative or contacts below.

A.L.P. Lighting Components, Inc., is a leading global manufacturer of lighting components, offering a diverse line of products for lighting OEMs and the aftermarket. From LED to fluorescent and HID applications, A.L.P. offers the industry's most comprehensive line of lenses, vapor-proof enclosures, unwired fixture bodies, louvers and baffles, reflectors and extruded sheet products. A.L.P. is committed to creating value and performance with a wide range of products. Brands include Steel Craft fluorescent housings and LexaLite precision injection molded refractors and reflectors. With manufacturing plants in the U.S., Mexico, and Europe, and distribution centers strategically located throughout the U.S., Europe, Latin America and South America, A.L.P. remains the industry's foremost supplier of feature differentiated products, processes and lighting innovations.

Contact:

A.L.P. LexaLite - Tom Barnes
+1-231-547-1473
CoreLED - Derek Mallory
+1-734-516-2060
E-mail:

Web site:
Submit new products, case studies/projects, and other press releases at http://www.ledsmagazine.com/content/leds/en/addcontent.html and http://www.ledsmagazine.com/content/leds/en/iif/add.html.