Dialight is the first to supply LEDs for illumination on drilling rigs
Feb 28th, 2008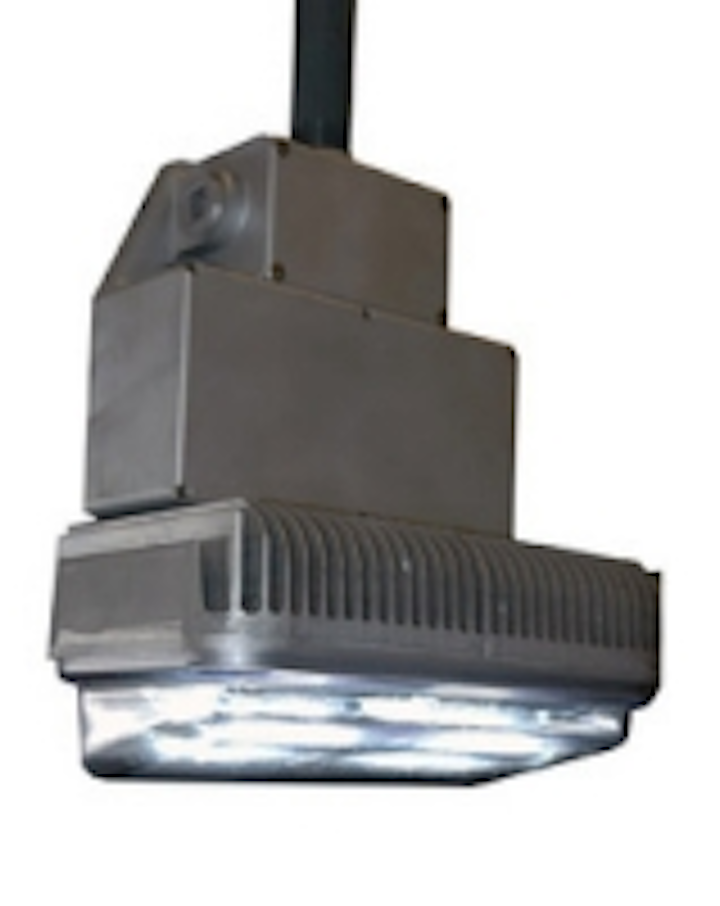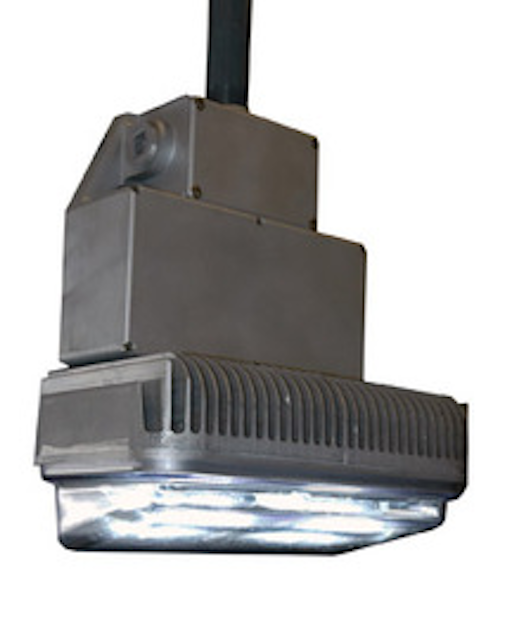 Date Announced: 28 Feb 2008
Farmingdale, NJ - In the first installation of its kind, Dialight's new LED based SafeSite™ illumination fixture has been successfully retrofitted on a major drilling rig, bringing improved safety and decreased maintenance and energy costs to the rig.
SafeSite is designed to operate in the harsh and hazardous environment that you would expect to find on drilling rigs where vibration is the major cause of failure for traditional light sources. The SafeSite has a very robust housing which designed to UL Class 1 Div 2 standards and since the LED light source is a solid state device it is virtually impervious to shock and vibration making expensive re-lamping costs a thing of the past.
SafeSite utilizes the latest LED technology with proprietary optics to focus the light to illuminate only the required area. The 100 Watt SafeSite fixture can replace traditional HID fixtures that require up to 250 Watts, a potential power savings as high as 60%. Also, LEDs do not require a warm up period and can be operated as 'instant on' allowing for further savings over HID sources.
Dialight plc (FTSE: DIA.L) is one of the world's largest suppliers of applied LED technology. It operates in two principal segments: components using low-brightness LEDs for status indication in electronic equipment and signals/illumination utilizing the latest high-brightness LED technology for traffic and rail signals, obstruction lighting, hazardous location lighting and general illumination applications.
Contact
Doug Woehler, Dialight Corporation, Farmingdale, NJ; phone 732-919-3119
E-mail:info@dialight.com
Web Site:www.dialight.com