Veeco Turbodisc K465 MOCVD system qualified by Japanese LED maker
Feb 26th, 2008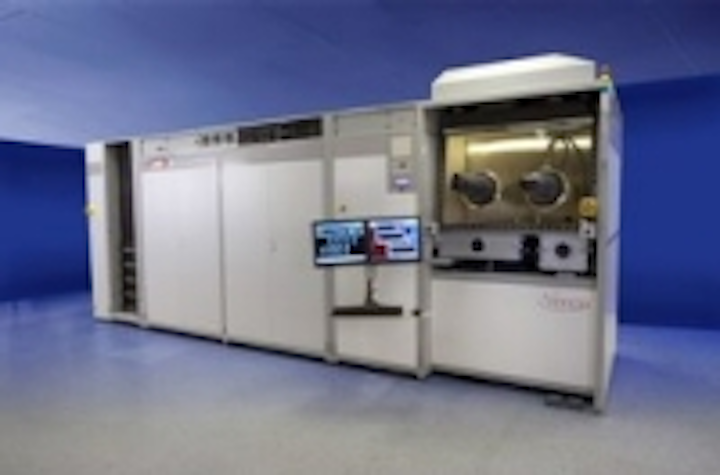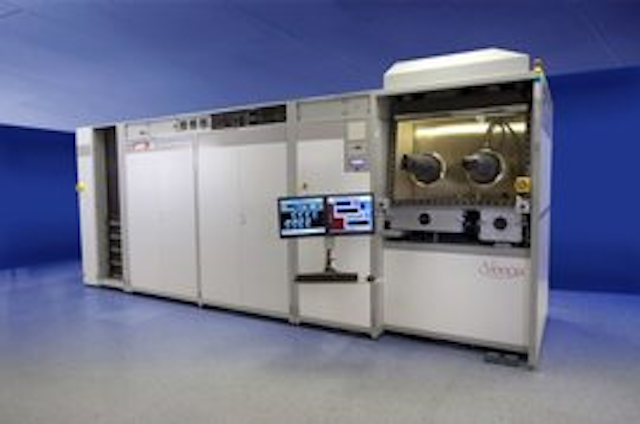 Date Announced: 26 Feb 2008
Veeco Instruments Inc. (Nasdaq: VECO) announced today that a leading Japanese high brightness light emitting diode (HB-LED) manufacturer has process-accepted the TurboDisc® K465™ gallium nitride (GaN) Metal Organic Chemical Vapor Deposition (MOCVD) System to support their capacity expansion of blue HB-LEDs.
This manufacturer received the tool in December and, with Veeco's support, was able to install and process-accept the tool by the end of January.
Sam DiRenzo, Vice President, General Manager of Veeco's MOCVD Operations commented, "Demand for GaN-based blue LEDs is expected to grow at the annual rate of nearly 20% over the next five years, mainly due to market drivers such as signs and displays, automotive, general illumination and LCD backlighting. We are pleased that this customer has chosen our TurboDisc K465, the industry's highest throughput MOCVD tool, for their capacity expansion."
The new TurboDisc K465 GaN MOCVD System features Veeco's most advanced TurboDisc reactor technology and delivers the industry's highest throughput available today for high volume production of GaN-based blue and green LEDs. Veeco's TurboDisc "K-Series" MOCVD platform includes the K300 and K465 models, offering a modular, upgradeable path to higher throughput, larger diameter reactor chamber and reduced cost of ownership.
About Veeco
Veeco Instruments Inc. manufactures Process Equipment and Metrology and Instrumentation solutions for the data storage, HB-LED, solar, wireless, semiconductor and scientific research markets. Veeco's manufacturing and engineering facilities are located in New York, New Jersey, California, Colorado, Arizona and Minnesota. Global sales and service offices are located throughout the U.S., Europe, Japan and APAC. http://www.veeco.com/
Contact
Fran Brennen, Senior Director of Marcom, 1-516-677-0200 x1222
E-mail:info@veeco.com
Web Site:www.veeco.com