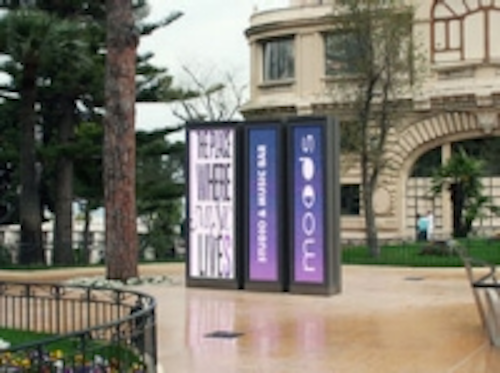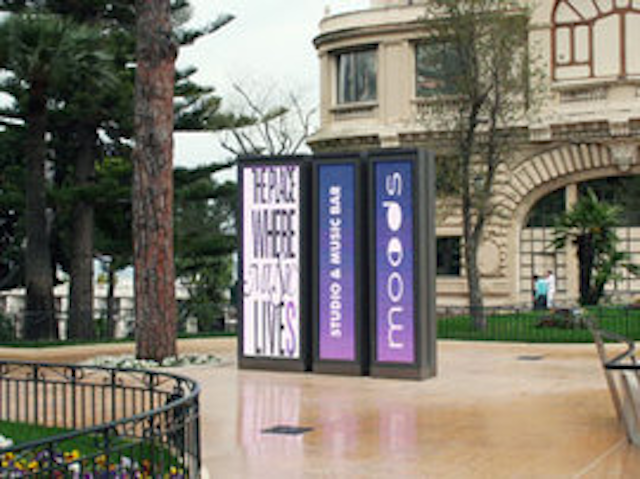 Date Announced: 20 May 2008
TecnoVISION has forged for the Societè des Bains de Mer a totem composition with a fancy design, showing once again the complete flexibility of the displays and the possibility to carry out any type of project with full overseeing of any minimal detail.
The three high-brightness SP5 displays are placed in the heart of Monte Carlo and represent an outdoor extension of The Moods, the new exclusive monegasque night club.
The originality of the club has been reflected on the three displays which are two-sided and vertical-shaped. These displays have been built in a special cabinet and put side by side at a distance of almost 15 cm one another.
This installation generates a very particular effect, visualizing a single image on all the three displays at the same time. Especially by night the atmosphere created is unique.
Contact
Alessandro Rosci, Marketing Director
E-mail:marketing@tecnovision.com
Web Site:www.tecnovision.com; www.luxio.tv