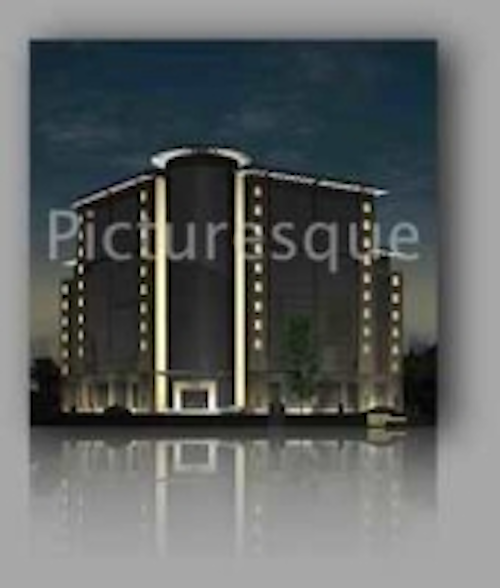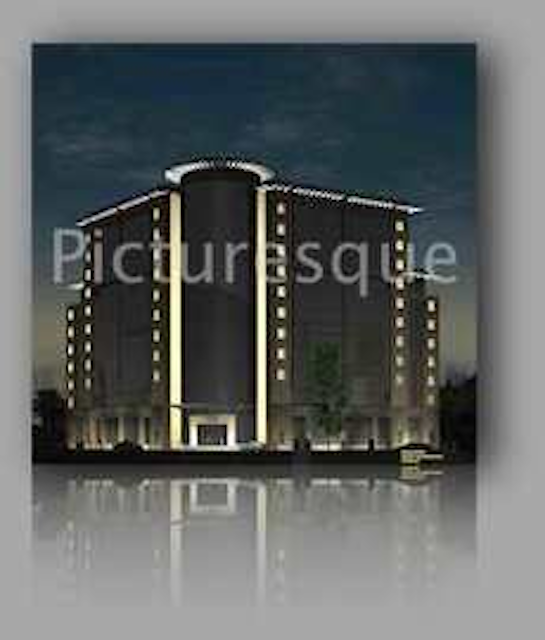 Date Announced: 11 May 2008
Techno Q has won another significant Lighting project to be executed by the first half of 2008. Ali Bin Ali commercial tower, closed to the Airport Area, will become a lighting landmark in town, providing a superior example of LED decorative lighting. The lighting systems has been designed to minimize the power consumption, with last generation indoor green lighting luminaries.
About Techno Q
Techno Q is the leading System Integrator in Qatar committed to offering integrated low current systems. It is specialized in Audiovisual, Security, Control, Fire, Lighting, IT, Broadcast and Hospitality Management Systems. It has developed more than two hundred projects over its thirteen-year history for government institutions, education and health care organizations, corporate, hotels, retail clients and international developers. Techno Q has selected and trained a team of one hundred professionals – managers, engineers, and designers - to provide comprehensive and customized project leadership. Our team of experts has accumulated over a century of experience working together with the leading companies in the different industries to specify, design, install, test, operate and maintain the top-notch technology solutions. The engineering consultants design customized solutions to provide cost efficient, advanced technology combined with an easy-to-use human interface. Techno Q combines knowledge, experience and passion to ensure that the project is delivered on quality and on time. An agile and responsive team of experts committed to guarantee timely and personalized customer service. Our clients come first.
Contact
Techno Q Marketing Manager, Tel +974 468 9494, M +974 657 9070
E-mail:trestini@technoq.com
Web Site:www.technoq.com