Procon unveils new website for LED technology
Apr 9th, 2008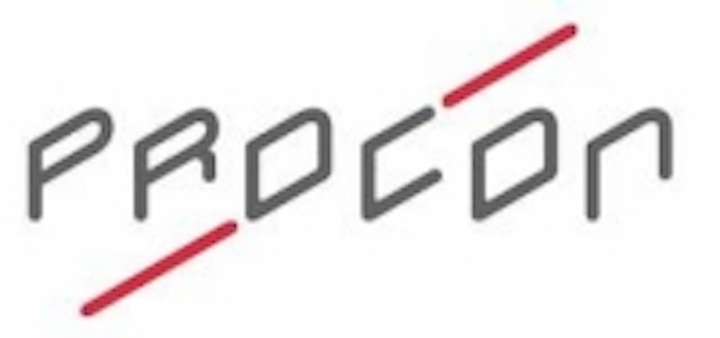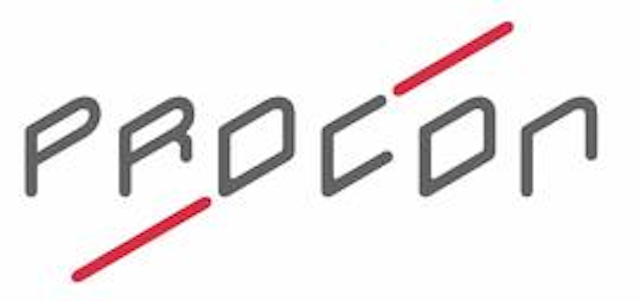 Date Announced: 09 Apr 2008
The Procon group, international leading full service provider of technology equipment for events, film and TV productions, has launched a new website concentrating exclusively on LED technology. The new website can be found at www.proconled.com.
On the PROCON LED site, users will find comprehensive information about a range of different LED products including reference images showing examples of their use. There is also a service area which includes information for download.
The highlight of the new website is the LED Studio. This area provides a virtual environment in which the effectiveness of a range of different LED technologies can be experimented with. Users can choose a selection of camera angles, backgrounds, camera resolution and display detail, then view each scenario as a still image or movie.
Managing Director, and founder of PROCON, Morten Carlsson says, 'PROCON has consistently been engaged with LED technology for many years and has built both a substantial equipment pool and knowledge in this area. The increasing demand for information on this aspect of event engineering, has led us to provide clients with a specialist website that exclusively concentrates on LED. We are aware that the growing product range makes it difficult for our clients to decide on the best product. With our new website the users have the opportunity to give the different products a virtual trial and compare the results.
Contact
Claire Copeland, Branch Manager PROCON Event Engineering Ltd Phone: +44 20 7031 1130
E-mail:c.copeland@procon.com
Web Site:www.proconled.com