Marl gives demo train GBP 100k LED facelift
Apr 3rd, 2008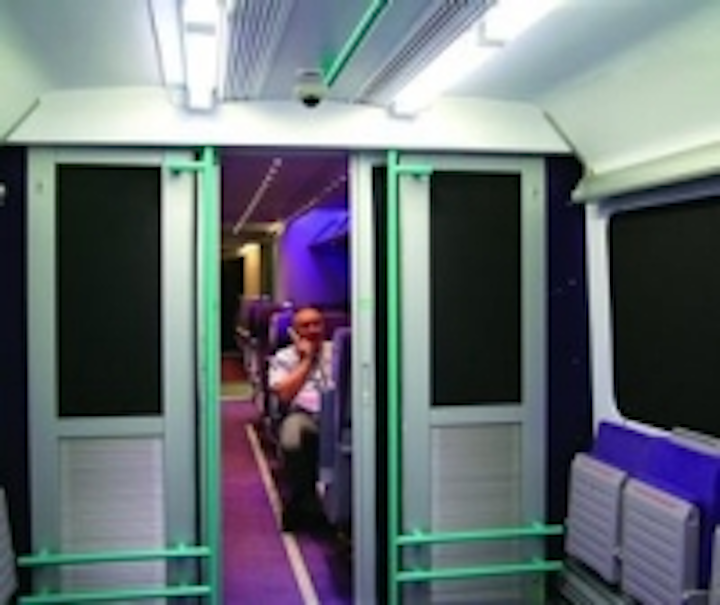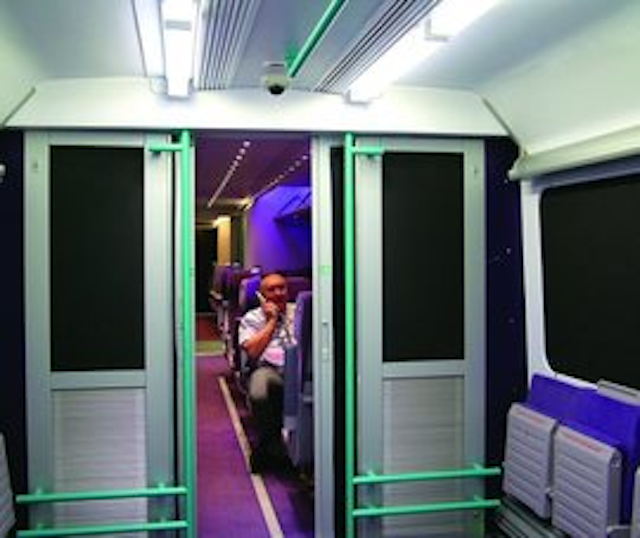 Date Announced: 03 Apr 2008
Ulverston, UK -- Marl has given its in-house demonstration train a £100,000 facelift, bringing it right up to date with the latest energy-efficient lighting technologies the company offers for rail applications.
The move follows the launch of a new generation of LED lighting solutions which offer the highest light output and the greatest efficiency ever.
According to Sales and Marketing Director David Moorhouse,
"Improvements in LED technology means that it now matches the light output of halogen lamps, with efficiency better than that of fluorescent tubes. LED lighting offers rail interior designers a triple whammy of energy efficiency, reduced maintenance costs as well as fantastic flexibility in terms of the range of effects including colours achievable."
Marl Rail LED lighting is installed in hundreds of rail carriages worldwide, and the company is seeing increasing interest in its technology from the industry. A full size single-car rail unit at their UK headquarters shows its range of lighting is suitable for the rail industry in situ.
Marl LED lighting features lifetimes of 50-100,000 hours, compared to 4,000 hours for halogen and 20,000 for fluorescent tubes. This greatly reduces the need for maintenance teams to check and replace lights.
Marl LED lighting is extremely robust and shock resistant, making it highly suitable for use as emergency lighting. An innovation on the refurbished Marl train is the use of the same cabin lights as both ambient and emergency exit lighting, eliminating the need to maintain two systems.
About Marl
Marl has specialised in the design and manufacture of visible LED indication and illumination components and systems for over 35 years, to customers in the electronic, power generation, defence and telecommunications industries. Its highly trained and experienced team of over 80 design and manufacturing specialists operate from a dedicated technology park in Ulverston, England and stand ready to offer its customers a solution to any requirement. They are able to offer a range of standard products, customised to suit individual projects, or even design a specific component from scratch. Marl is a quality company. It is registered to BS EN ISO 9001:2000 standard and fully RoHS and WEEE compliant.
Contact
Marl International Limited Ulverston, Cumbria, UK Tel: +44 (0)1229 582430 Fax: +44 (0)1229 585155
E-mail:marketing@marl.co.uk
Web Site:www.marl.co.uk