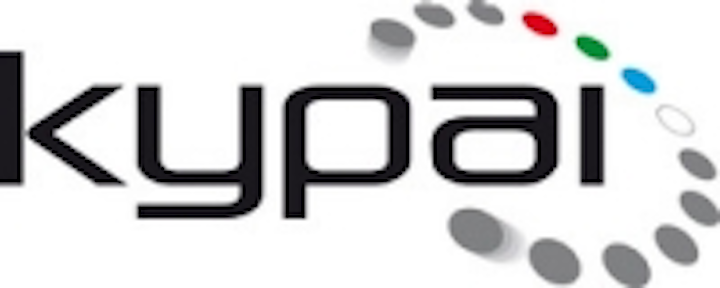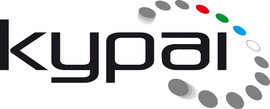 Date Announced: 10 Apr 2008
Kypai has revamped their website enabling new and existing clients a quick view of our product range.
Some new products we have launched are: TechSpot AR111,MR16, PowerBar, Inga, EmergiDrive, Matrix Nodes.
Managing Director Anthony Batt comments, 'the website has been updated to offer a clear definition of our routes to market, services and solutions we offer based around our core range of solid state lighting and emerging technologies. We've spent alot of time developing high quality, competively priced luminaires and this enables our clients to view specific details at a glance'.
Please feel free to have a look at our products and services online.
www.kypai.co.uk
Contact
Anthony Batt T: 0870 803 1476 F: 0870 803 1496
E-mail:anthony@kypai.co.uk
Web Site:www.kypai.co.uk