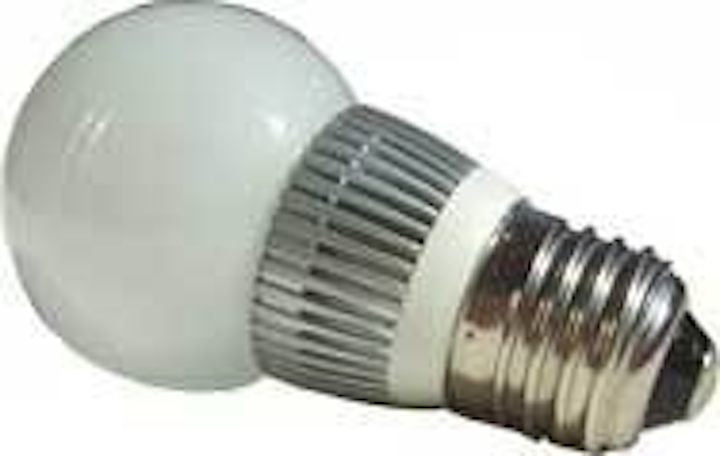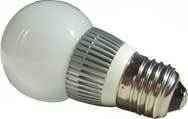 Date Announced: 10 Jul 2008
ENERTRAIL has launched a new product with LED Globe bulb 6W high flux 250 Lm. The Golbe bulb was built-in with high quality SemiLEDs chip inside. The optical design is good and with omni-directional lighting pattern like traditional incandescent. Besides, our 303-C3 LED Globe bulb was well tooled and look elegantly. It is a perfect energy savings solution for residential bulb replacement.
Come to us for cordial assistance.
Contact
ENERTRAIL TECHNOLOGY CO.,LTD 4F, No.83-3, Sinsing Rd., Sijhih City, Taipei county 221, Taiwan, R.O.C TEL: (02)26483509 FAX: (02)26490081
E-mail:winston@enertrail.com.tw
Web Site:www.enertrail.com.tw