ORS announce record orders for 2008!!
Jul 25th, 2008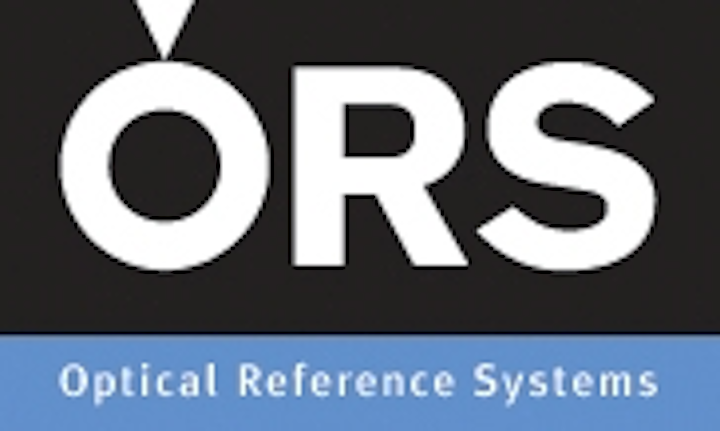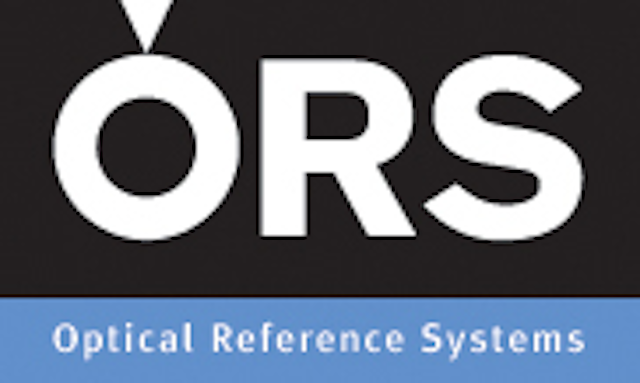 Date Announced: 25 Jul 2008
ORS is pleased to announce record orders for its range of real time in–situ monitoring solutions, used in the production of compound semiconductor wafers.
ORS systems are used to monitor, record, and analyse various parameters such as growth rate, uniformity, and thickness during the deposition process, for such products as LEDs, Lasers, RF equipments, etc.
Real time monitoring of each layer as it is deposited is important, if not essential, to maximise wafer yield, minimise scrap, maximise production equipment (reactor) up time, repeatability, and enhanced quality, all of which contribute to bottom line profitability and customer satisfaction. For certain materials, for example Gallium Nitride, in-situ monitoring is essential.
The order book for the first half of the year is considerably more than that for the whole of last year and includes orders from North America, Asia, and Europe. The accelerated growth follows a round of funding that completed December last year.
Contact
Jenny Miller or Mark Musgrave ORS Limited, OpTIC Technium, St Asaph Business Park, St Asaph, LL17 0JD, United Kingdom T: +44 (0)1745 535188 F: +44 (0)1745 535186 e-mail: mark@ors-ltd.com
E-mail:jenny@ors-ltd.com
Web Site:www.ors-ltd.com