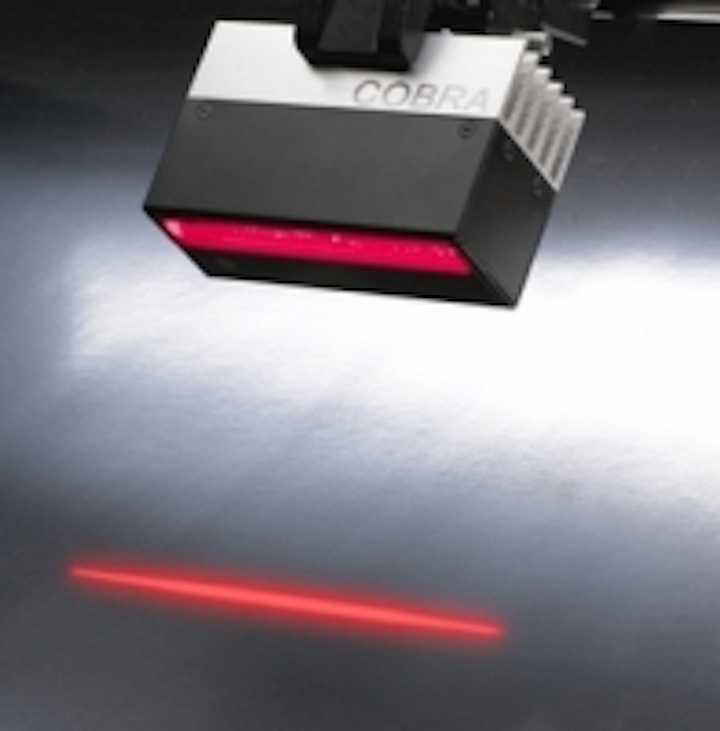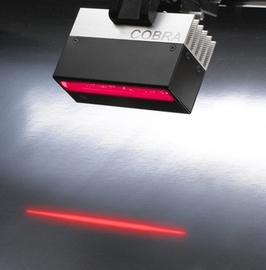 Date Announced: 17 Oct 2008
The original COBRA was the first LED product that could successfully compete with halogen and metal halide based fiber optic illuminators. The new generation of COBRA's utilizes techniques which increase the brightness by a factor of 2.
StockerYale's latest chip-on-board approach to LED module fabrication yields an essentially unbroken line of semiconductor light source, results in an extremely high level of uniformity. The combination of the higher intensity and superior uniformity produces crystal clear linescan images. It is designed to target demanding machine vision applications where brightness, uniformity and stability are essential.
Contact
StockerYale Inc.
E-mail:COBRA@stockeryale.com
Web Site:www.stockeryale.com/leds