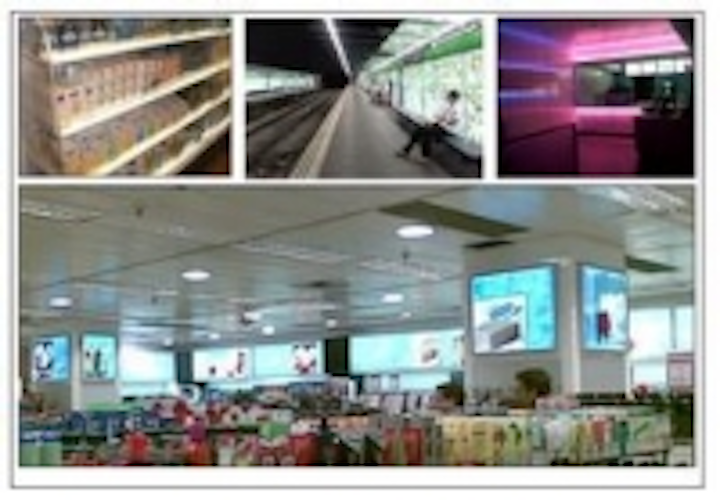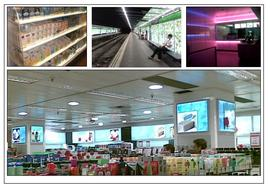 Date Announced: 31 Oct 2008
FAWOO Technologies of Korea, a leading manufacturer of LED Light Products since 1989, have finalized their joint venture with the RAKU Corporation of Canada to launch, FAWOO CANADA Inc. effective October 1, 2008 into the North American Marketplace.
FAWOO CANADA Inc. will handle the manufacturing and distributing of the worldwide Patented LED - Lighting Products "LED - Light Panels / Light Bars / Light Bulbs" in Canada and the United States.
FAWOO CANADA Inc. clients / partners will benefit by receiving immediate delivery services, significant savings on shipping costs and efficient after-sales services / warranty.
Wayne Correia – National Manager of Sales and Marketing notes: "we look forward to developing long lasting relationships and partnerships with new and existing clients, as we forge toward building FAWOO CANADA Inc. as a force leading the LED Lighting Industry".
Contact
FAWOO CANADA Inc. Address: 85 Royal Crest Court, Unit 1, Markham, ON, Canada, L3R 9X5 P: 905-479-0175 / F: 905-479-0201 Sales and Marketing: Wayne Correia
E-mail:wayne@fawoocanada.com; info@fawoocanada.com
Web Site:www.fawoocanada.com