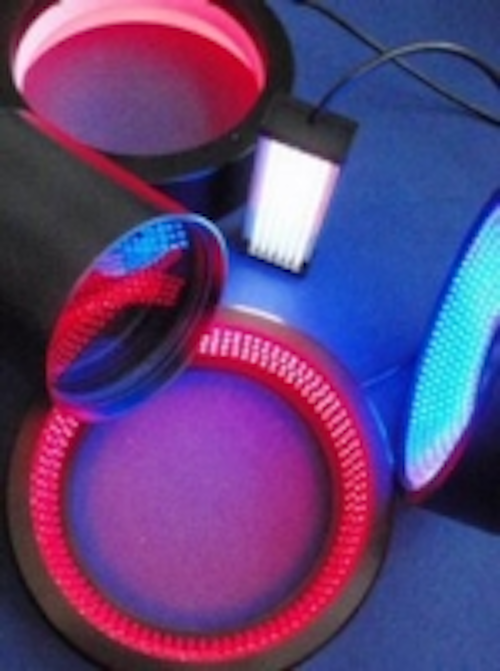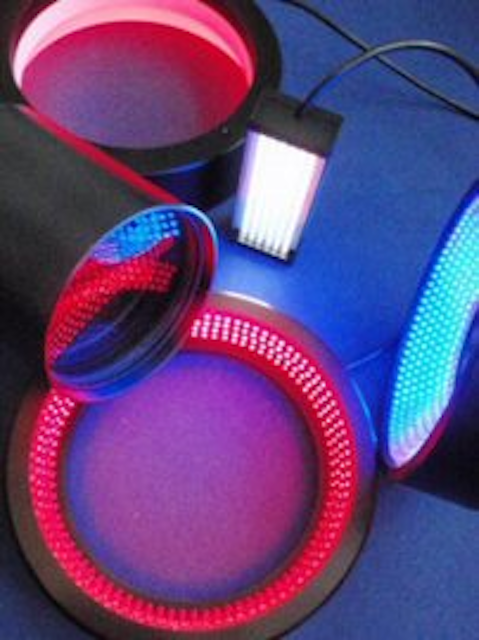 Date Announced: 27 Oct 2008
Moritex, a leading manufacturer of illumination systems and lenses for machine vision applications, has announced the introduction of its new PRELUDE LED lighting range.
In constant pursuit of the optimal lighting conditions, Moritex has developed PRELUDE LED lighting to uniquely combine affordability, reliability, performance and ease of integration with machine vision systems.
PRELUDE lighting is driven by a constant voltage (24V) which provides the lowest cost and least-prone-to-failure method for driving and monitoring LEDs from a system perspective. Standard sizing, screw-in connectors and a constant 24V DC drive makes PRELUDE LED lighting simple to integrate into machine vision systems. Market leading quality and reliability is ensured as all PRELUDE LEDs undergo inspection for lighting power (intensity), uniformity, temperature and aging characteristics. Fully RoHs compliant, PRELUDE LED lighting has been developed with environmental friendliness in mind. Available in 3 colours (red, blue and white) - PRELUDE LED lighting comes as standard in ring, bar, flat and square configurations on short delivery times.
Benefiting from 30 years experience and expertise in the creation, manipulation and control of light Moritex has the expertise and comprehensive product portfolio to help customers select the correct components to achieve an optimised solution for their vision application.
For further information on PRELUDE LED lighting please contact Moritex at email info@moritex.com or by telephone on +49-89-56-82-6880 or +44-1223-301148.
Contact
European HQ: Moritex Europe Ltd, 14 Signet Court, Swanns Road, Cambridge CB5 8LA, UK tel. +44-1223-301148 email sales@moritex.com Germany: Moritex Europe Ltd., Niederlassung München, Landsbergerstr. 320, I. OG Porticon West; Orange Offices, 80687 München, Deutschland Email matthias@moritex-germany.de Tel.: +49 (0) 89 56 82 6880 North America: Moritex USA Inc., 6862 Santa Teresa Blvd., San Jose, CA 95119, USA tel +1-877-261-2100 E-mail : sales@moritexusa.com web: www.moritexusa.com
E-mail:info@moritex.com
Web Site:www.moritex.com