NGI Introduces New LED Line of Universal Dimming PAR Lighting Products
Oct 7th, 2008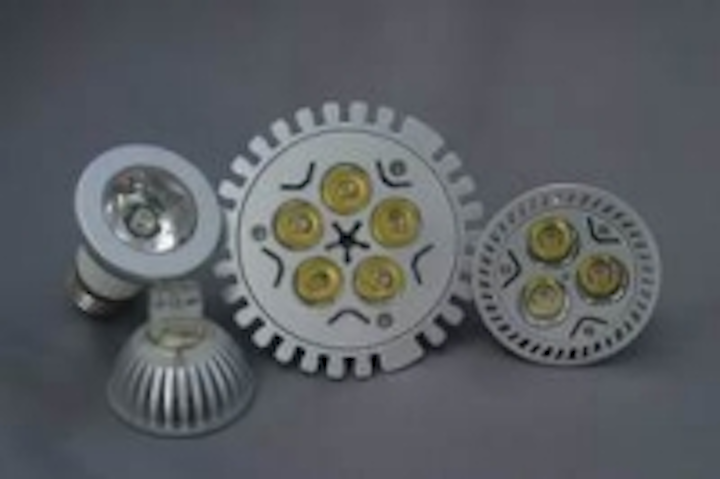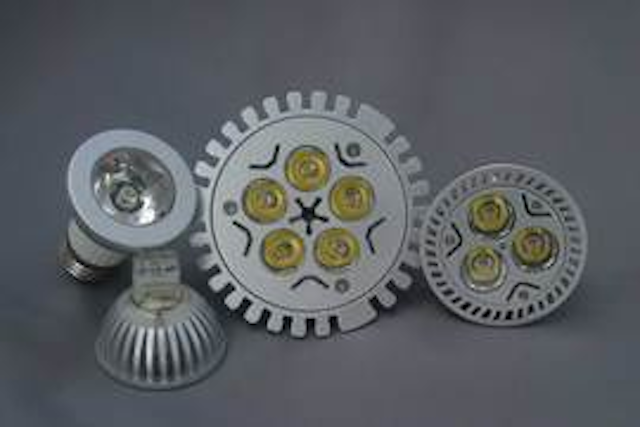 Date Announced: 07 Oct 2008
Fayetteville, Arkansas (October 6, 2008)
Next Gen Illumination, Inc. (NGI) introduces its new line of patent pending, full range, universal dimming PAR lighting products.
The PAR line serves as a direct replacement product and is designed for track, recessed, and spot lighting applications. These products represent an industry first and are available only through NGI.
This breakthrough showcases innovative design and technology applications, providing the first ever universal, fully dimmable LED product. Even at full illumination this hyper-efficient line consumes less than 20% of the power of a comparable incandescent bulb. Through dimming this line, even less energy is consumed, reducing energy costs further and potentially doubling the life of the bulb well beyond its 25,000 hour rated lifespan.
Designed with the commercial market in mind, our full range of LED lighting products are ideal for enterprises with longer operating hours such as hotels, retailers, hospitals, and universities. This line of PAR lamp replacements delivers the quantity and quality of light customers demand. State of the art optics delivers the proper angle of light distribution and maintains optimum light output over the distance required. In addition to light delivery and focus, NGI's new line is available in color temperatures ranging from 3000K to 3500K in the PAR20, 30, and 38 sizes.
This high performance, dimmable product line is designed for direct replacement in existing light fixtures which expedites and facilitates the rapid adoption by end users looking to avoid the remodeling often required with other LED product. With no retrofit required, end users benefit from lower labor, energy, and disposal fees.
Next Gen Illumination, Inc., located in the Green Valley Network of Northwest Arkansas, is a pioneer in the field of solid state lighting.
Next Gen Illumination Inc.: Accelerating LED adoption and conservation by providing a broad range of innovative, high performance, quality lighting solutions at the right price.
NGI, Inc. Website:
Http://www.nextgenillumination.com
Contact
Jeff Beaver-VP Research and Development JBEA@nextgenlumi.com o-(479)521-1177 m- (479)871-9606 Patrick Rush- Legal and Media PRUS@nextgenlumi.com o (479)521-1177 m (479)973-2900
E-mail:SALES@nextgenlumi.com
Web Site:www.nextgenillumination.com