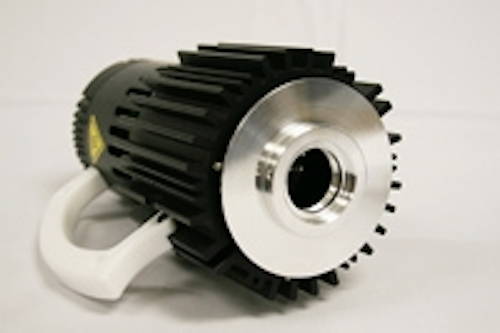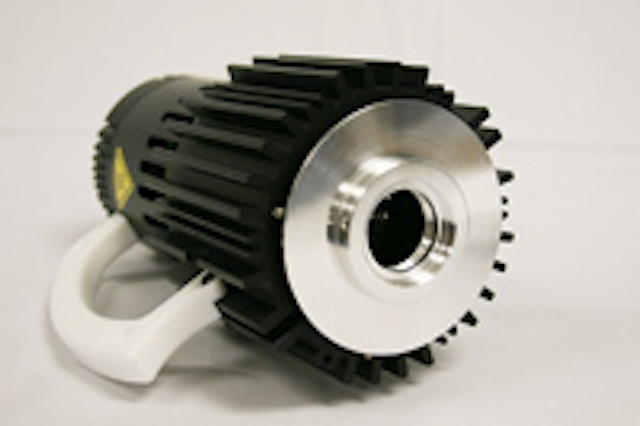 Date Announced: 22 Dec 2008
The most accurate NIST-traceable calibration available
North Sutton, NH – Manufacturers of LEDs, light fixtures and displays can now calibrate their spectral or luminous flux measurement systems quickly and accurately with Forward Flux Lamp Standards from Labsphere. This entirely new technology, available only from Labsphere, provides an exceptional artifact for maintaining and verifying 2Π++++++++++++integrating sphere spectrometer calibration with a highly reliable standard calibrated directly to the National Institute of Standards and Technology (NIST) lumen.
Available in 400 and 1000 lumen models, Forward Flux Lamp Standards can be used to calibrate integrating sphere spectrometers for total forward spectral radiant flux responsivity from 350 nm to 1050 nm. The lamp standards are designed to meet the recommended practices of the Engineering Society of North America (IESNA) LM-79 for 2Π measurements of solid state lighting.
Each lamp standard is carefully seasoned, screened, and calibrated. All lamp standards are first seasoned for 1% of their rated life, and then screened for stability and repeatable performance, before transferring the lumen directly from a NIST lumen reference. The result is an accurate and reliable system calibration with a lamp standard distribution similar to the light sources being tested.
Lamp standards include a calibration certificate and calibration data on CD-ROM. Labsphere is an ISO 9001: 2000 Certified company.
Part of the global Halma group of technology companies, Labsphere is a world leader in light testing and measurement and diffuse optical coatings. The company's products include LED, laser and traditional light source light measurement systems; uniform light sources for imaging device calibration; spectroscopy accessories; and high diffuse reflectance materials and coatings for applications in backlit panel displays, computed radiography, and system calibration. The company's expertise has resulted in multiple patents in areas such as methods for testing LEDs on a wafer and UV transmittance.
Contact
Labsphere Inc. 231 Shaker Street North Sutton, NH 03260 USA Tel: +1 603.927.4266 Fax: +1 603.927.4694
E-mail:labsphere@labsphere.com
Web Site:www.labsphere.com