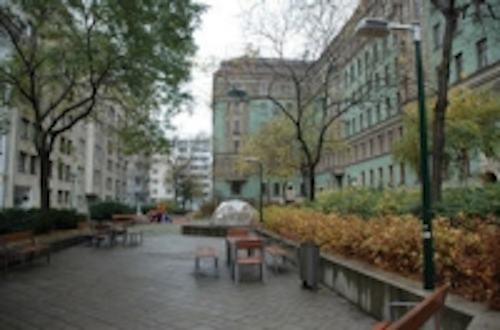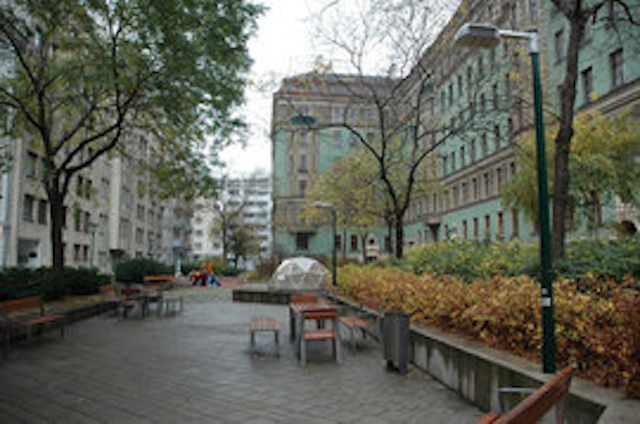 Date Announced: 19 Dec 2008
The actual assets of Streetlights in Austria originate from the Sixties and Seventies of this century. The consequentially high electric power consumption is evident. The modification of the exiting street lighting will come up to all municipalities sooner or later, not only because of the upcoming necessary restrictions of the European Union concerning this sector. Not only developers but also lighting professionals see the LED as a resort for the worldwide energy wastage. This is mainly important for the public lighting and especially for street lighting.
Together with the Regional Management of the City of Vienna (4th District), the Austrian Federal Economic Chamber, the association FREIHAUSVIERTEL, the Municipal Department MA33, responsible for Public Lighting and Traffic Lights in Vienna and LEDworx® , 2 LED-Streetlights Hawk Eye [3.0] from LEDworx were installed at Kühnplatz in 1040 Vienna. The spirit of innovation and the commitment to energy efficiency and LED-Technology of all parties concerned enabled this first test installation. Further installations will follow in 2009.
The ambition of the project is not only the proof of the technical reliability and cost efficiency of LED and the LEDworx Lightings, but also the feedback of the inhabitants of the district, to compare the conventional yellow/orange lighting of the NAV lamps to the bright and white lighting of the LEDworx LED-Streetlights.
"The LED-Streetlight Hawk Eye [3.0] is saving about 50% of the energy costs in comparison with conventional streetligths. The installation specialists were also convinced by the easy handling during the installation process," explains Georg Eder, CFO of LEDworx®. "With LED-Streetlighting, it is now possible to control the light emmitance exactly, and avoid unnecessary blending and light pollution. More over the bright white light of the LED and the high colour rendering index assures a tremendous advantage in traffic safety."
Contact
Andreas LE andreas.le@ledworx.com LEDworx GmbH Hegergasse 6/10 A-1030 Vienna/Austria Tel +431 7994497
E-mail:office@ledworx.com
Web Site:www.ledworx.com