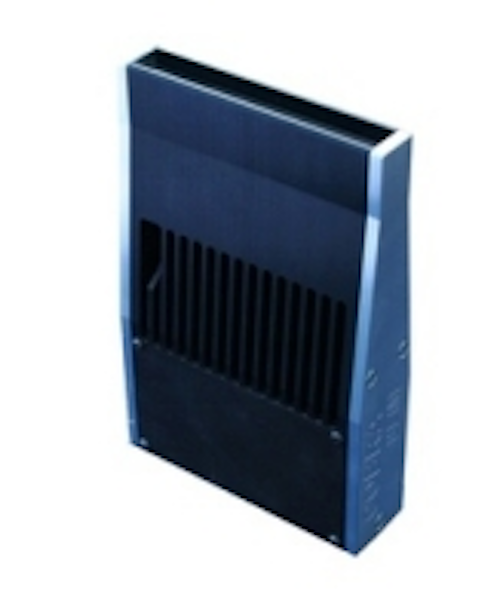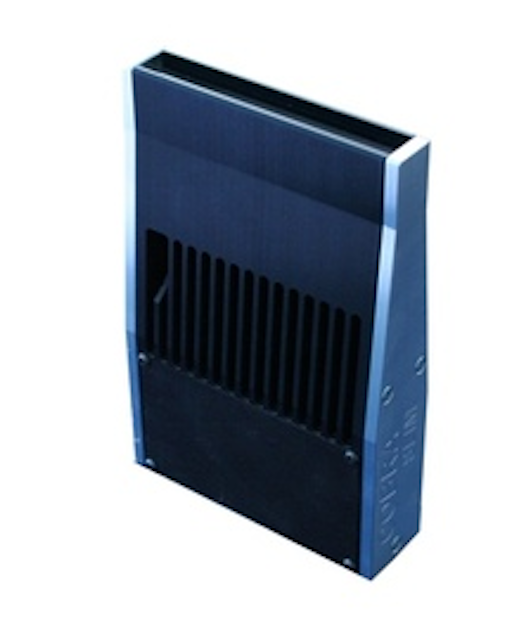 Date Announced: 17 Dec 2008
The new COBRA Slim builds on the success of the original COBRA and can now focus on the complete range of linescan illumination requirements including fluorescents and metal halide. StockerYale's unique chip-on-board (COB) approach to LED module fabrication coupled with our engineering developments result in greater controllability and increased output power by up to a factor of 10 over the existing COBRA.
The adaptive mechanical design of the COBRA Slim allows for more flexible solutions for customers with interchangeable COB LED boards for high power applications and Surface Mount Technology (SMT) LED boards for low power needs. This new product has now displaced fluorescents, halogen and metal halide as a single source LED illuminator which offers both broad angles of light radiation or homogeneous light effects and high luminous densities depending on the desired effects for CCD or TDI camera technology.
Contact
StockerYale (IRL), Ltd. 3020 Euro Business Park Little Island, Cork, Ireland Europe, Middle East & Asia Sales: Tel: + 353 21 5001310 North America Sales: Tel: 603-327-7487
E-mail:saleseurope@stockeryale.com
Web Site:www.stockeryale.com/leds