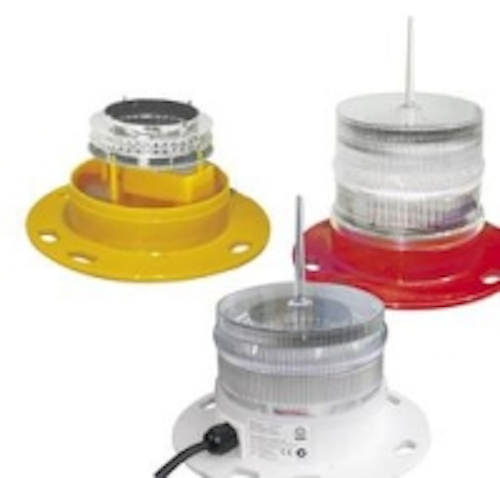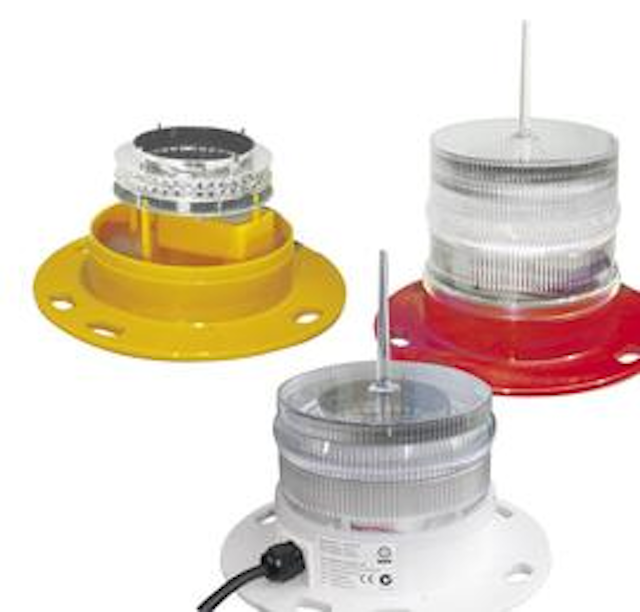 Date Announced: 20 Jun 2008
The US Coast Guard has approved the Sealite SL125 LED marine lantern for use on USCG fixed and floating aids, as a direct replacement for the 155mm lantern with incandescent lamps.
The SL125 lantern is available with up to 4 tiers of LEDs, and offers an immediate retrofit to traditional incandescent lanterns.
Completely sealed, the SL125 has been rated IP68 for complete water immersion, and is one of the most popular and advanced LED marine lanterns on the market. Utilizing the latest software and microcircuitry developments,the lantern is lightweight and boasts a huge number of features including flash-memory and the most efficient
power conversion available.
Up to 4 tiers of 36 LEDs are available to increase the light intensity of the unit, and each LED tier utilizes the Sealite patented omnidirectional LED Reflector to increase the intensity and uniformity of the horizontal output.
Contact
Mark Novo Commercial Sales Watermark Navigation Systems, LLC Tel 603-524-6066 fax 603.524.8100 Cell 603-520-8453 Avail 24/7 29 Gilford East Dr Gilford NH 03249
E-mail:mn@navbuoy.com
Web Site:www.sealiteusa.com