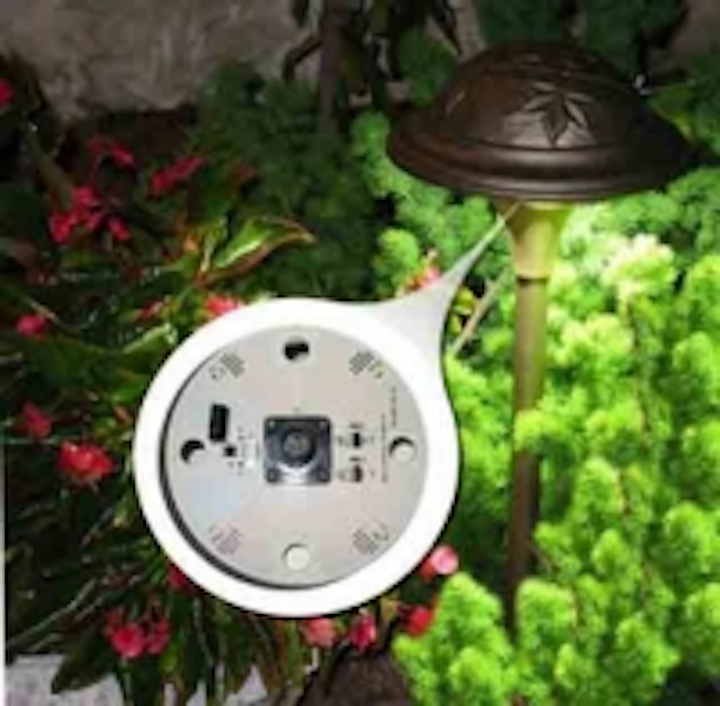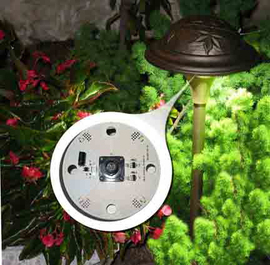 Date Announced: 26 Jun 2008
EL SEGUNDO, Calif. (June 26, 2008) — DDP, a leader in engineered LED solutions, has developed an energy-efficient LED light engine ideal for landscape and path lighting applications. DDP's efficient 3.8 watt, 100 lumen forward-fit solution delivers 5100K light evenly over a 120 degree area.
DDP has already delivered such LED forward-fit solutions to NightTide Landscape Lighting Inc. The LED assembly provides a soft, white light for NightTide Landscape Lighting's high-quality pathway light product line. DDP's LED solution displaces the reflected light previously provided by a 20W MR-11 lamp hidden in the shroud of the path light. The LED light engine effectively manages heat, maintaining the longevity of the LED lights.
"Our high-performance path and landscape lighting solutions provide the appropriate amount of energy-efficient light at the proper viewing angle for landscape and walkway lighting applications," said Tony Toniolo, President of DDP. "DDP typically thrives on helping OEM's bridge the gap between traditional light sources and new solid-state lighting technology."
DDP's path and landscape lighting solution features an economical 26 lumen per watt efficacy and a low thermal resistance of 40˚C per watt.
DDP's LED products can be designed to meet most any design requirements, including specific color and brightness levels.
For more information, or to talk to one of DDP's LED engineering experts, contact DDP at 445 South Douglas Street, El Segundo, California 90245-4630; e-mail techsupport@datadisplay.com; call (800) 421-6815; or go to www.ddpleds.com.
About DDP
Established in 1970, DDP provides unmatched service and attention to customers in the form of engineering, innovative designs, LED prototypes, test and evaluation, and tailored LED solutions for specific indication and illumination applications. Located in El Segundo, Calif., DDP's 45,000-square-foot manufacturing facility includes a flexible production line, a dedicated quality assurance department, surface-mount assembly equipment, a machine shop for prototyping and development, and an engineering lab for new product design and qualification. DDP is ISO 9001 certified, demonstrating its commitment to continuous improvement of products, processes, and responsiveness to the needs of customers.
###
Contact
Tony Toniolo President, DDP 800-421-6815 tony@datadisplay.com
E-mail:tony@datadisplay.com
Web Site:www.ddpleds.com