Albeo Technologies launches Albeo LED Academy
Jun 2nd, 2008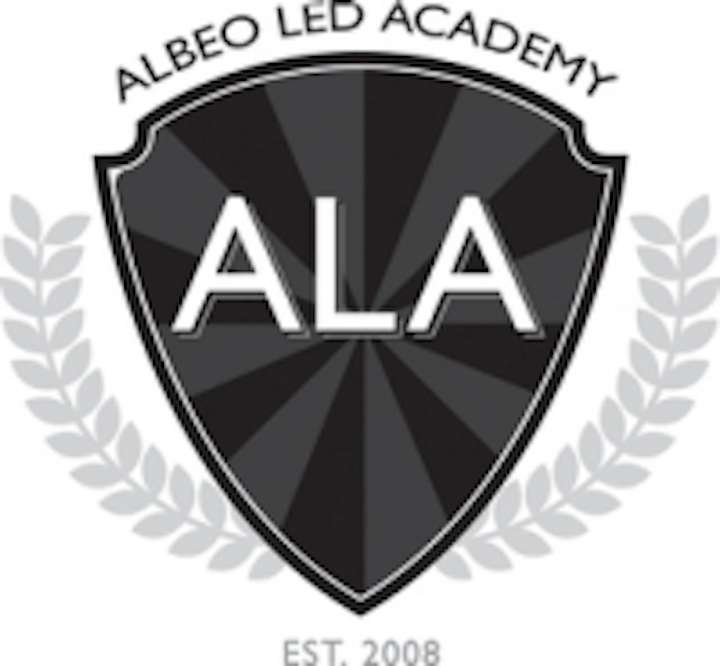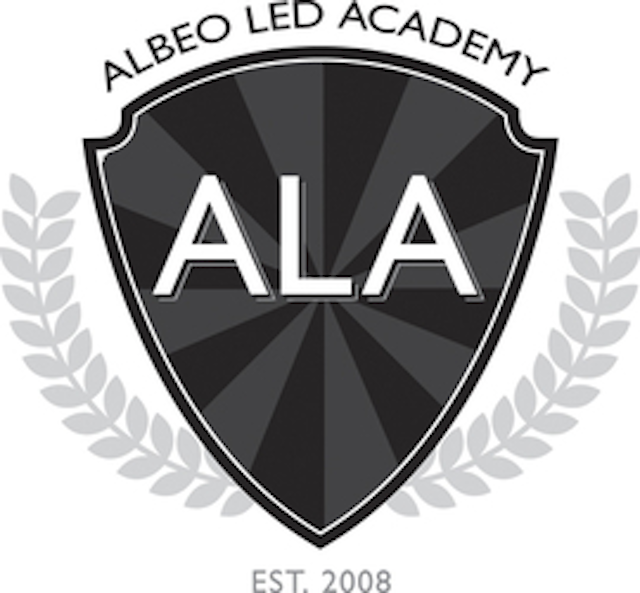 Date Announced: 02 Jun 2008
BOULDER, CO—Albeo Technologies, a thought leader in LED fixture technology, announced today the launch of Albeo LED Academy. The Academy will serve as an educational resource for end users and industry professionals who want to access Albeo's deep knowledge base for LED technology.
"For the past 100 years, lighting has been judged within the paradigm of traditional technologies, like incandescent, fluorescent, or gas discharge. LED breaks all of these constructs and changes everything, from how to evaluate lifetime, to ROI, to fixture design. Everything is different," said Tracy Earles, VP, Marketing.
"There is confusion in the marketplace about LED technology. Nuances that are not well understood can have dramatic impacts on the evaluation of using LED as an alternative to traditional lighting. We have to educate people about LED technology before they can confidently consider LED as a lighting option."
At Lightfair International, Albeo will debut a family of one-page LED Academy tutorials addressing various LED topics such as understanding lifetime, measuring LED efficacy, and LED fixture performance evaluation. In addition, Albeo has begun offering two-hour on-site Academy training seminars for large potential customers. "Although we refer to these educational efforts with the somewhat tongue-in-cheek name of LED Academy, the marketplace need is genuine. We are trying to arm end-users with the appropriate information on which to base real investment decisions," said Earles. Webinars will be introduced in the near future and available to everyone.
"Albeo Technologies has deep electrical-optical expertise and an understanding of LED system design that surpasses any entity we are aware of," said Jeff Bisberg, CEO. "It makes sense for us to offer this expertise as an educational tool for end users as well as lighting engineers, designers, sales reps, distributors, really anyone working in this exciting, new, highly-technical field."
Albeo Technologies Inc. manufactures high quality, long-lasting solid-state lighting products for commercial and industrial facilities that save energy, reduce maintenance costs, and are safe and easy to install. Based on advanced electro-optic technologies, Albeo's reliable lighting fixtures provide superior performance at lower costs than competing technologies. Albeo's management team has decades of experience in solid-state product development and manufacturing, and continues to deliver new products that enable users to better control their total operating costs. For more information, product briefs, and specifications, visit www.albeotech.com or call toll-free +1 (866) 825-5420.
Contact
Contact: Sue Rose/Rose Public Relations 303-345-3396 sue@suerosepr.com
E-mail:sue@suerosepr.com
Web Site:www.albeotech.com