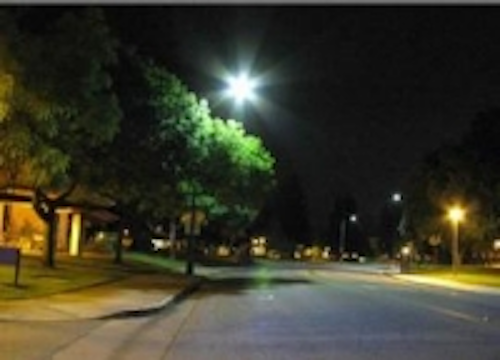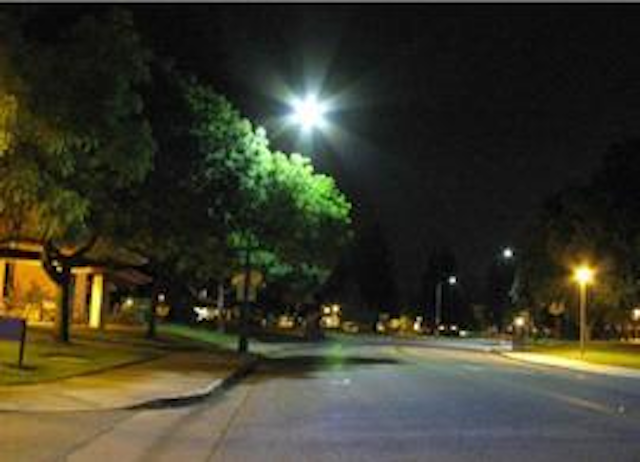 Date Announced: 10 Jun 2008
Santa Clara, California, May 2008 - Leotek Electronics, an American corporation, proudly announces the completion of their LED Outdoor Luminaire product line. The portfolio includes light fixture models from 48 to 180 watts, capable of replacing existing conventional lamps that would otherwise use 75 to 400 watts of power for the same light output. The resulting power cost savings (40-55%) combined with the maintenance cost reductions equate to the optimum in product benefit.
According to lighting industry sources, the progression of LED technology coupled with Leotek's optical designs will revolutionize the outdoor luminaire market in the immediate future. The models now available for sale include the various industry "Types" as required by specifying authorities.
For additional information on this new luminaire product line contact Leotek Sales, (408)988-4668 or visit www.leotek.com.
ABOUT
Leotek Electronics Corporation is a market leader in the manufacture and sale of Led lighting devices including traffic signals, railroad &transit indications, commercial sign components and outdoor luminaires. Recently partnered with LiteOn, a $7B publicly traded Taiwan Corporation, Leotek serves the global marketplace.
Contact
Leotek Electronics USA Corp. 1330 Memorex Drive Santa Clara, CA 95050 Toll Free: (888) 806-1188 Office: (408) 988-4668 Fax: (408) 980-0538 or Leotek Sales Ph: (408) 988-4668
E-mail:nick@leotek.com
Web Site:www.leotek.com