AbacusLED releases advanced LED panel lamps from Oxley Developments
Jun 26th, 2008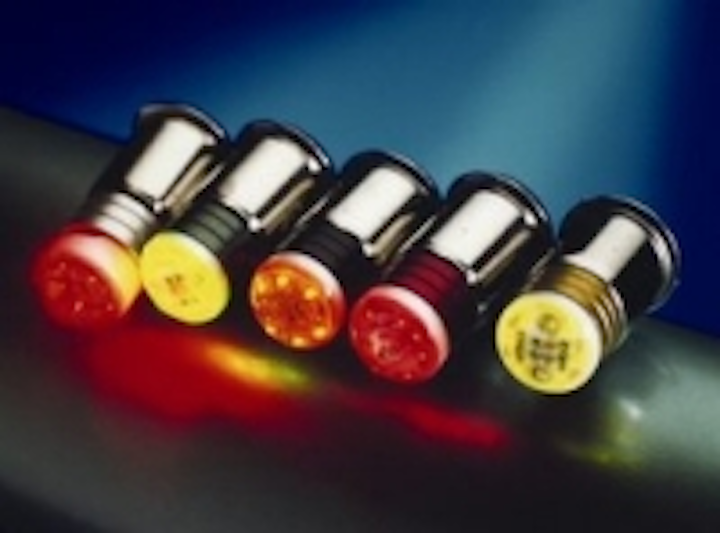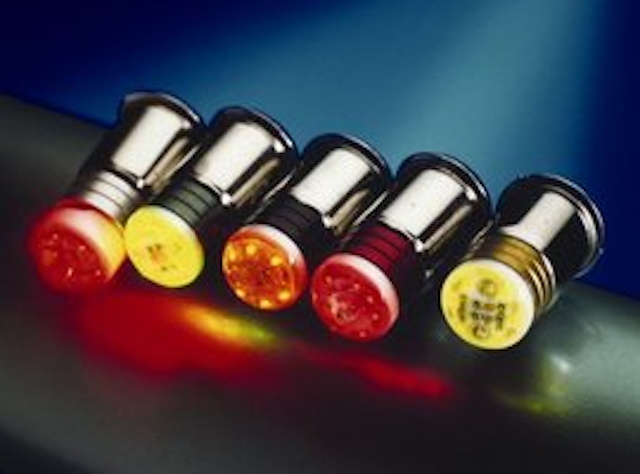 Date Announced: 26 Jun 2008
Newbury, UK – New, advanced high intensity LED technology available from AbacusLED matches the output of incandescent panel lamps, and is specified for the most demanding applications including defence systems.
The new Oxley Advanced LED panel lamps feature high intensity LED technology with light output comparable to incandescent lighting. The extensive range includes many different colours with both wide and focussed viewing angles, sunlight viewability, and night vision goggle compatibility.
Oxley's policy of 100% screening of LED indicators gives a typical Mean Time Between Failure of over 100,000 hours.
Key components in the range feature MoD and DESC approvals, ensuring compatibility with military and aerospace applications.
The Oxley range available from AbacusLED includes standard, sub-miniature and rear mounting styles – as well as segmented versions that offer three separately addressable elements to replace three separate indicators.
All Oxley LED lights are carefully designed to maximise operational performance and are manufactured with rugged metal housings using thread mountings to ensure secure installation. Features include the use of materials such as glass / polycarbonate lenses and metal housings to protect against falls or physically attack.
AbacusLED also offers Oxley products with the highest sealing characteristic of IP68.
AbacusLED is a division of Abacus, Micromark and Abacus Deltron – members of the Abacus Group plc. AbacusLED distributes LED components from manufacturers including OSRAM, Everlight, Texas Instruments, National Semiconductor, ST Microelectronics, Power Integrations, Oxley Developments and 3M.
About Abacus Group plc
Abacus Group plc is one of the leading distributors of electronic components in Europe, with directly owned companies having locations in every major European electronics market. Abacus Group companies are marketed in four groups: Abacus Electronic Component Distribution (ECD) has a portfolio of over 180 franchises within 12 trading operations providing technical distribution services through locally based sales offices. Abacus Embedded Systems Group (ESG) covers businesses offering displays and communications expertise, and includes Trident, Axess, TDC and Abacus Embedded. Abacus Own Brand encompasses Dubilier and Eledis offering competitively priced, quality passives, electro-mechanical components and batteries. Alpha 3 Manufacturing provides electromechanical sub contract manufacture, under three trading operations: DEM Manufacturing, CTL Manufacturing and CCS Electronics.
Contact
Abacus Group plc., Abacus House, Bone Lane, Newbury, Berkshire, RG14 5SF, UK. Tel: +44 (0) 1635 36222 Fax: +44 (0) 1635 38670
E-mail:info@abacus-group.co.uk
Web Site:www.abacus-group.co.uk