Flotherm achieves 95% customer satisfaction in new survey
Jun 11th, 2008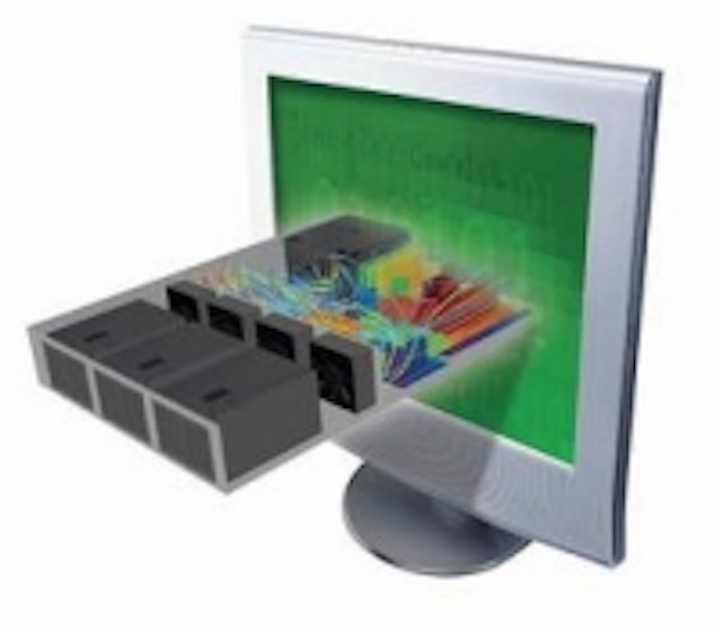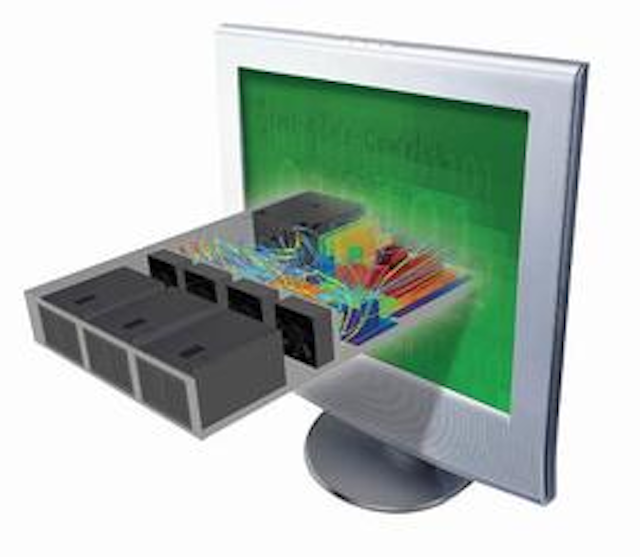 Date Announced: 11 Jun 2008
(June 11, 2008) -- More than 95% of the users of Flomerics' Flotherm thermal simulation software said in a recent survey that they were satisfied with Flotherm. Of the Flotherm users, 36.6% said they were very satisfied and 58.8% said they were fairly satisfied with only 3.9% saying they were slightly dissatisfied and 0.7% very dissatisfied.
An even higher percentage said they would recommend Flotherm with 31.4% saying they would strongly recommend and 66.7% saying they would recommend Flotherm to others. Only 2% said they would not recommend Flotherm. The survey respondents also clearly perceive Flomerics Flotherm thermal analysis software as the market leader, with 73.2% naming this software package as compared to only 9.2% for the number two software.
"We use a variety of tools to address these challenges, including hand calculations and flow network modeling tools, but the most powerful by far is Flotherm, our thermal simulation tool of choice," said Bob Sullivan, Chief Technology Officer for Hybricon. "Flotherm provides detailed graphical information on pressures, temperatures and airflows throughout our design, providing detailed insights on how the design can be improved. A key advantage of the software package is that it is designed for use by mechanical design engineers, which allows us to quickly optimize solutions."
"Flotherm goes one major step further than our internal code by modeling the entire geometry of the chassis," said Chris Heard, Engineer for Amphenol Total Connection Solutions. "I can specify where the power is dissipated and the simulation tracks the flow of air and transfer of heat throughout the chassis. We have used Flotherm for 16 years and have developed a high degree of confidence in its accuracy. Most of our larger customers also use the software so we can easily exchange models with them."
"We selected Flomerics' Flotherm thermal simulation software because it is easy to use and can simulate nearly any type of test system," said Trevor Moody, Thermal and Mechanical Engineer for Antares Advanced Test Technologies. "Another advantage of Flotherm is that most of our customers use it for thermal simulation, so they have confidence in our simulation results and we can share models with them."
Flotherm software from Flomerics reduces the time and skill required to simulate complicated electronics cooling problems, because it is specially designed for electronic cooling applications. Flotherm provides tools that allow users to assemble models from libraries, avoiding the need to create them from scratch. It provides an abundant supply of thermal model libraries for existing components. Flotherm provides an environment that enables fast, automated design studies. Automated gridding and distributed processing across networks streamlines the process of evaluating multiple iterations to optimize the design. In conjunction with other Flomerics products, Flotherm makes it possible to address other interrelated performance issues such as electromagnetic compatibility, reliability and stress in a concurrent fashion.
Contact
jason@strucinfo.com
E-mail:jason@strucinfo.com
Web Site:www.flomerics.com