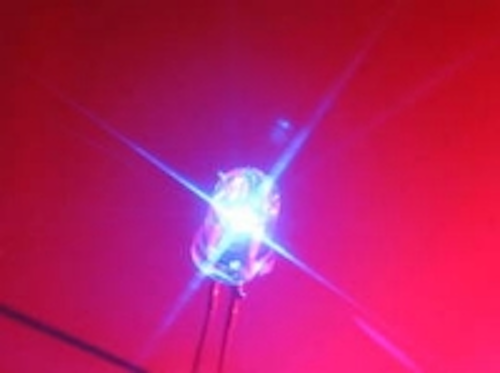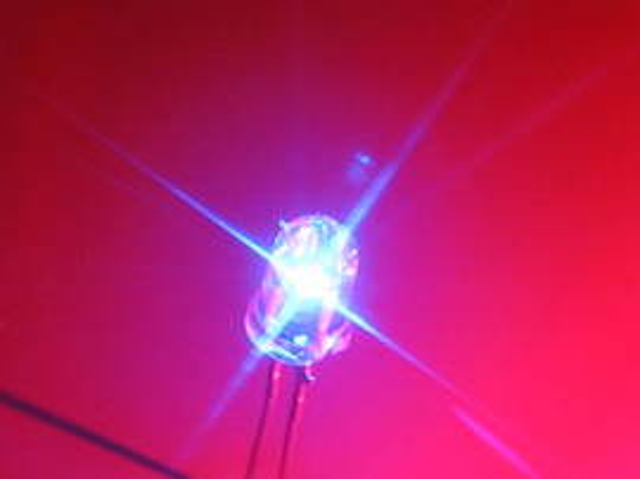 Date Announced: 03 Jun 2008
Ulverston, UK, 3 June 2008. Marl Optosource has announced a new range of LEDs, using the latest manufacturing and semiconductor technology to achieve the best ever lumens light output per penny cost of the LED.
According to Clare Millard, Marl Optosource, the new LEDs offer between 25% and 50% more light output than comparable LEDs of the same cost. Marl has introduced an extensive range of the 3mm and 5mm LEDs, with a range of viewing angles. The LEDs feature clear lenses and are available in a wide range of colours including red, yellow, green, blue and white.
The LEDs are offered by Optosource as discrete components, or can be assembled into complete LED panel lamp solutions at Marl's Ulverston manufacturing site. Using its extensive design and manufacturing capabilities, Marl is able to develop a solution specific to customer's mechanical, electrical, environmental or optical requirements. This includes protecting the LED assembly against shock and vibration, providing a polarity-insensitive solution that can even operate in an AC environment, protecting the LED against moisture, dust and heat, and matching the colour of an existing incandescent panel lamp.
The new LEDs are manufactured for Marl Optosource by a high quality ISO9001:2000 state of the art manufacturing site in China. The site also boasts an environment guarantee system certificate ISO14001:2004.
About Optosource
Marl Optosource is one of the UK's leading distributors of LED components. Optosource offers privileged access to the product portfolios of the world's leading optoelectronic manufacturers, and can offer a complete one-stop solution to any visible opto electronic component requirement. The new website contains a detailed database on all LED components and accessories including heatsinks, drivers and lenses. Please visit: www.optosource.com.
About Marl
Marl has specialised in the design and manufacture of visible LED indication and illumination components and systems for over 35 years, to customers in the electronic, power generation, defence and telecommunications industries. Its highly trained and experienced team of over 100 design and manufacturing specialists operate from a dedicated technology park in Ulverston, England and stand ready to offer its customers a solution to any requirement. They are able to offer a range of standard products, customised to suit individual projects, or even design a specific component from scratch. Marl is a quality company. It is registered to BS EN ISO 9001:2000 standard and fully RoHS and WEEE compliant.
Photo caption: The new range of LEDs from Marl Optosource achieves the best ever lumens light output per penny cost of the LED.
r0509ml
Contact
For more information, please contact: Marl International Limited, Marl Business Park, Ulverston, Cumbria, LA12 9BN, UK. Tel: +44 (0)1229 582430; Fax: +44 (0)1229 585155; Email: marketing@marl.co.uk; Website: www.marl.co.uk Press Contact: Peter van der Sluijs Neesham Public Relations Tel: +44 (0) 1296 628180 Email: peterv@neesham.co.uk
E-mail:elaineh@neesham.co.uk
Web Site:www.optosource.com