Enertrail introduces Thinovative LED Slim Light, 1127 Lux, 5.8W
Sep 1st, 2008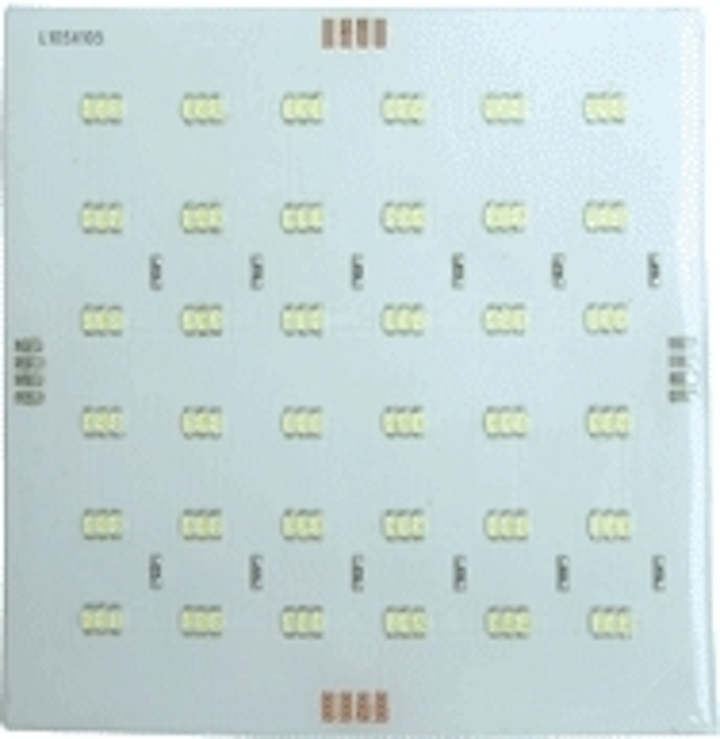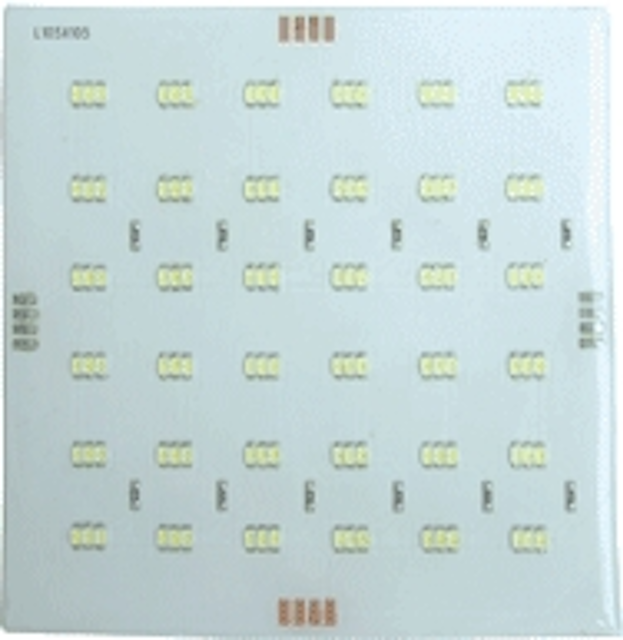 Date Announced: 01 Sep 2008
ENERTRAIL introduce 318-A1 series of LED Slim Light 5.8 W with a Thinovative lighting solution which performs the luminous brightness up to 1127 Lux. 318-A1 series of LED Slim Light comes with 105 X 105 X 4 mm form factor.
It is amazing for the slim size, low heat, and bigger area of lighting source than general bulbs which benefits the lighting diffused in a larger and average way on lighting areas. 318-A1 series of LED slim light was built-in with high quality of 3020 SMD LED and durable for more than 20,000 hrs.
In addition, the LED slim light is made with flexible PCB with 3M adhesive tape for convenient installation. The unique capsule protector was designed to strengthen the structure of the LED sets in order for better durability.
The LED slim light source can fit into a variety of lighting fixture, direct mounting on jewel cabinet, display rack, and various lighting occasion. It is a great solution to be used as an auxiliary lighting source for dining room, kitchen room, bathroom, entertainment lighting, architectural lighting, and lighting on moving occasion etc.
The 318-A1 LED slim light are beneficial for you to save power cost, long-lasting use for maintenance free, and environment friendly.
Contact
ENERTRAIL TECHNOLOGY CO.,LTD 4F, No.83-3, Sinsing Rd., Sijhih City, Taipei county 221, Taiwan, R.O.C TEL: (02)26483509 FAX: (02)26490081 Balance people, energy, and environment harmoniously.
E-mail:winston@enertrail.com.tw
Web Site:www.enertrail.com.tw