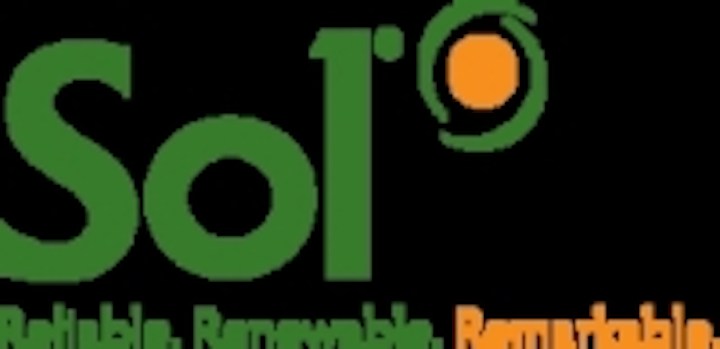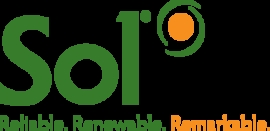 Date Announced: 11 Sep 2008
Palm City, Fla., U.S.A. — Sol Inc. (Solar Outdoor Lighting), the world leader in Solar LED outdoor lighting, won the 2008 Florida Governor's Business Diversification Award for Export Excellence.
The award, coordinated by Enterprise Florida, recognizes achievements that advance the state's economy through job creation and distinctive community involvement and capital investment. Sol Inc. will be honored as the Mid Market Export Award Winner at the awards presentation, which is being held during Florida's Industry Appreciation Week in Tallahassee - September 15-19.
"Sol's innovative solar powered LED outdoor lighting solutions have earned the company a reputation as a global leader." said Michael Sonnenfeldt, chairman of Sol Inc. "Sol's contribution to economic growth, new investment, job creation, and global trade demonstrate that Sol is a leading manufacturer in its industry".
About Enterprise Florida Inc. (EFI) – Enterprise Florida Inc. (EFI) is a public-private partnership serving as Florida's primary organization devoted to statewide economic development. EFI's mission is to diversify Florida's economy and create better-paying jobs for its citizens by supporting, attracting and helping create business in innovative, high-growth industries.
About Sol Inc. – Sol is the world leader in solar LED outdoor lighting solutions with over 25,000 systems installed in more than 50 countries on six continents. Since 1990, Sol has introduced innovative, reliable and cost-effective solar lighting systems that provide unsurpassed levels of illumination and reliability. Sol develops, manufactures and markets commercial/industrial-grade solar powered and energy efficient lighting systems for a wide range of lighting applications including area and security, street and roadways, sign and billboards and transit and shelter lighting. Sol is ISO 9001:2000 certified and committed to superior design, manufacturing, and customer satisfaction.
Contact
Michele McDermott
E-mail:michelem@solarlighting.com
Web Site:www.solarlighitng.com