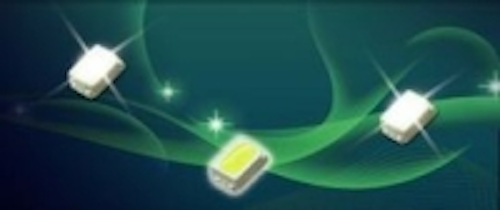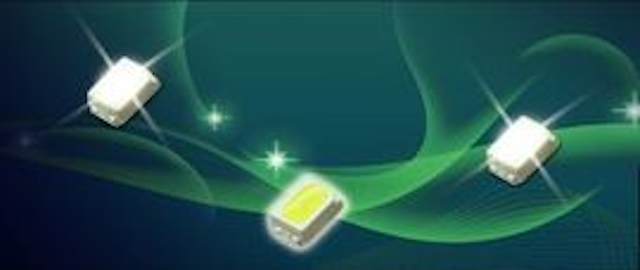 Date Announced: 26 Sep 2008
The InGaN white Midi DomiLED, the newest member of our DomiLED product range, was developed to provide exceptional quality and reliability by using a small standard footprint providing design flexibility for all applications where space is a decisive factor.
Our Midi DomiLED high temperature resistant package with its compact size of just 3.0mm (L) x 2.0mm (W) x 1.3mm (H) offers a low thermal resistance. Together with a silicone encapsulation an impressing durability with a long lifetime is achieved.
Besides a superior brightness of 1700mcd typical at 20mA, the Midi DomiLED features a tight IV binning and a low forward voltage. These attributes guarantee energy savings for all applications using this white LED. The new Midi DomiLED is suitable for automotive lighting, industrial appliances, backlighting of buttons and LCD illumination with stringent space and performance requirements.
About DOMINANT Semiconductors
DOMINANT Semiconductors Sdn. Bhd. is a dynamic Malaysian company belonging to the world leading SMT LED manufacturers. It has an excellence driven organization and offers a comprehensive product range for all kind of lighting applications needed in the automotive, consumer, communications and industrial market segments. With extensive industry experience and relentless pursuit of achieving the highest quality combined with a state-of-art manufacturing, innovation, research and testing capabilities DOMINANT has become a trusted and reliable brand across the globe. More information about DOMINANT Semiconductors, a QS 9000 and ISO/TS 16949 certified company, can be found under http://www.dominant-semi.com.
Contact
Marketing Communication Fax: +60 (06) 2833566 Fax: +60 (06) 2830566
E-mail:sales@dominant-semi.com
Web Site:www.dominant-semi.com