Omnipotence Software introduces EcoDimmer: An LED lighting system that can be automated
Sep 21st, 2008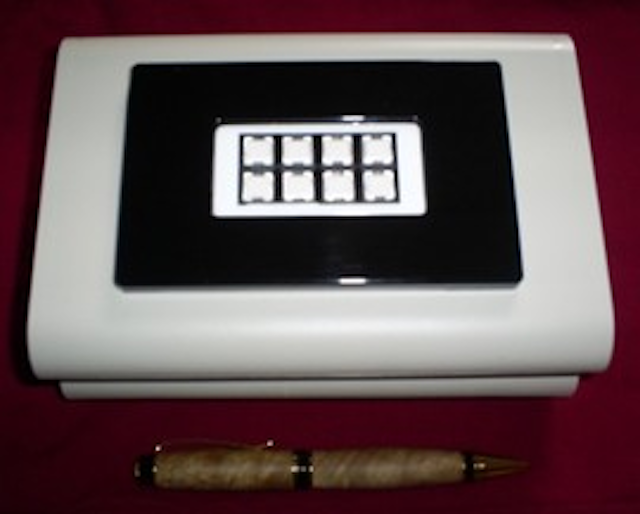 Date Announced: 21 Sep 2008
The EcoDimmer (by Omnipotence Software) is a new unique product that allows one to control up to 16 low-wattage (DC) lights or appliances with push-buttons, keypads, and/or automation software (like ECS).
To our knowledge, this is the only direct-wired/DC lighting system that can be automated.
The EcoDimmer is intended for installers and DIYs. It does not include buttons, lighting, or the dimmer's power supply, as these will vary greatly for different applications.
So with the exception of the optional/pre-installed keypad, they must be purchased separately and wired to the unit.
But as only 2 connections are required for each, anyone can perform this task with a screwdriver and a knife.
Contact
Mark Gilmore Omnipotence Software 604 CR 181 Decatur, TN 37322 423-745-0026
E-mail:support@OmnipotenceSoftware.com
Web Site:OmnipotenceSoftware.com/wpe.htm