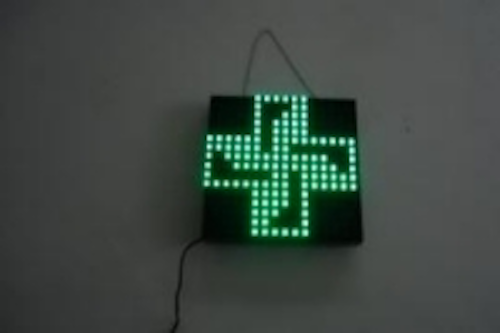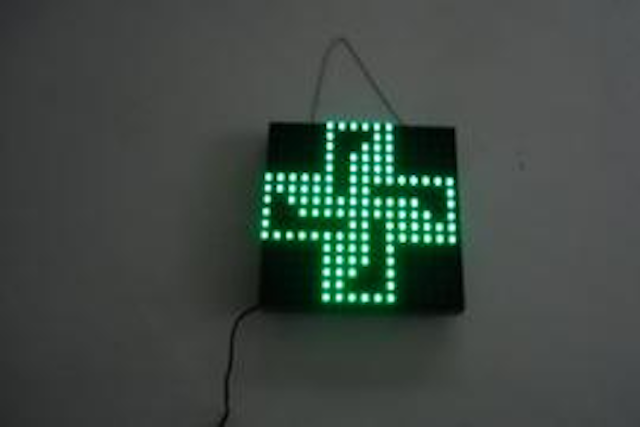 Date Announced: 21 Nov 2008
Techno Fusion is a led technology products manufacturer from Iasi, Romania. Our purpose is to offer an outstanding quality and long lasting performances for our products.
From the begining of November 2008, we enlarged our variety of standard led pharmacy crosses with the 32*32 cm model.
Much smaller than the previous ones (76*76 cm and 100*100 cm), this model is cheaper and easier to install. It can access places that the other couldn't. The led technology offers a sparkling view of your product from a large distance. The pharmacy cross can be spotted even from 1000 metres, in certain visibility conditions.
The pharmacy cross is a simple and effective marketing object that the pharmacists use to atract customers.
Contact
TECHNO FUSION | Created to impress.
E-mail:office@technofusion.ro
Web Site:www.techno-fusion.com