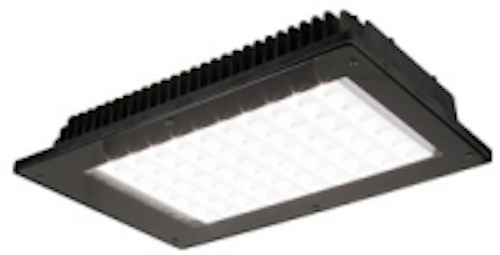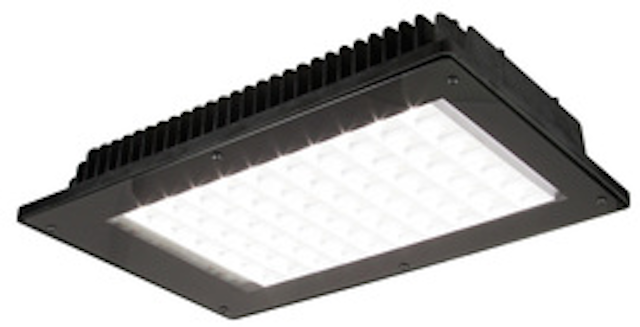 Date Announced: 17 Nov 2008
Detas SpA Dleds division is proud to announce the brand new LED tunnel light called RADIANT G60.
Based on a patented technology in order to get both symmetric and asymmetric design in the same light, the Radiant G60 uses 60 Luxeon rebel with an efficiency of 100 lm/w driven normally at 400mA.
The housing dissipation factor is so performing that it is possible to control the junction temperature according to the current delivered to the led.
Basically it is possible to use the same light for the different tunnel scenario. More information on www.dleds.com.
Contact
Giorgio Durin
E-mail:info@dleds.com
Web Site:www.dleds.com