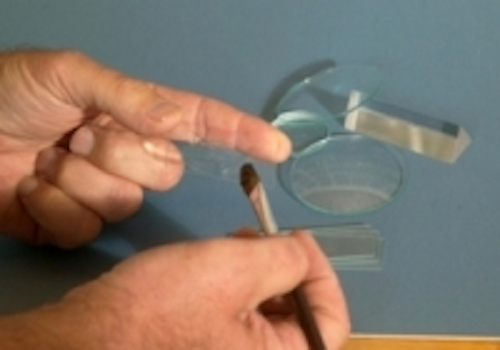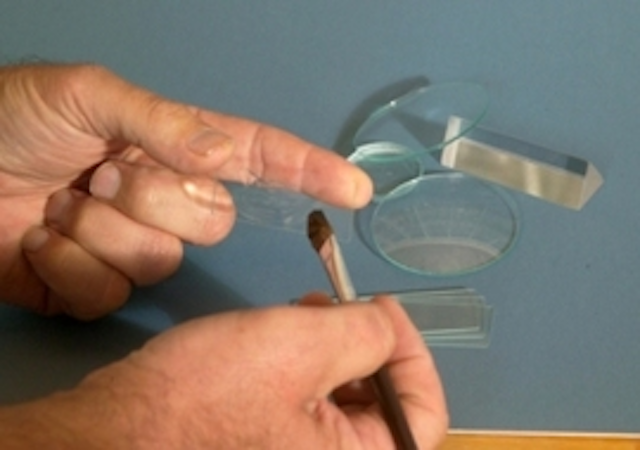 Date Announced: 07 Nov 2008
Hackensack, NJ -- Master Bond debuts a clear epoxy for bonding and potting optical components.
Master Bond EP29LP is a multi-purpose two part optical epoxy featuring essential qualities for large casting and potting applications. It has an unusually low viscosity of 700-800 cps and an exceptionally low exotherm to a peak of 50°C.
This optical adhesive adheres well to optical fibers, optical connectors, lenses and glass and forms high strength bonds of more than 3500 psi in shear. It exhibits good optical transmission that is superb for bonding and potting optical assemblies.
The adhesive has a temperature range of 51°C to 121°C Other noteworthy features include good electrical insulation properties, for an encapsulant used in electro-optics, adequate thermal conductivity and a good chemical resistance to water, fuels, acids, bases and salts.
About Master Bond:
Master Bond is a manufacturer of high performance adhesives, sealants, coatings, potting and encapsulation compounds and impregnation resins. The product line offers over 3,000 grades of specially designed formulations of acrylics, anaerobics, cyanoacrylates, epoxies, latex, polyamides, polyurethanes and silicone systems to provide an optimal solution for even the most extreme applications.
Contact
Sheila Frankel: +44-207-1007251
E-mail:eutech@masterbond.com
Web Site:www.masterbond.com/lp/lpoptical.html