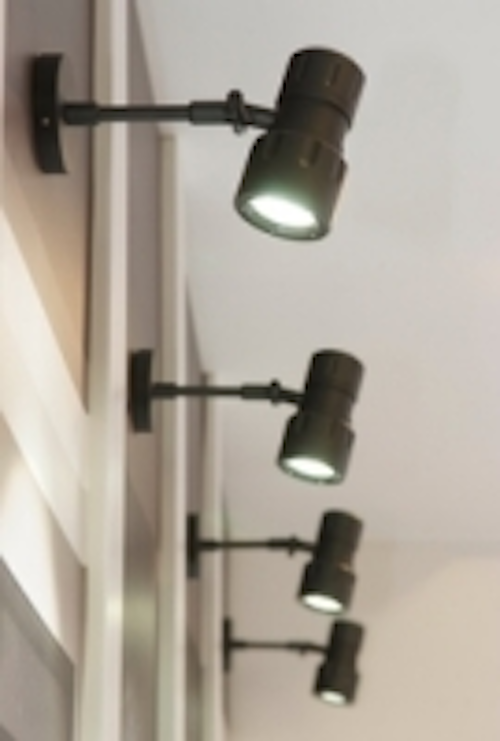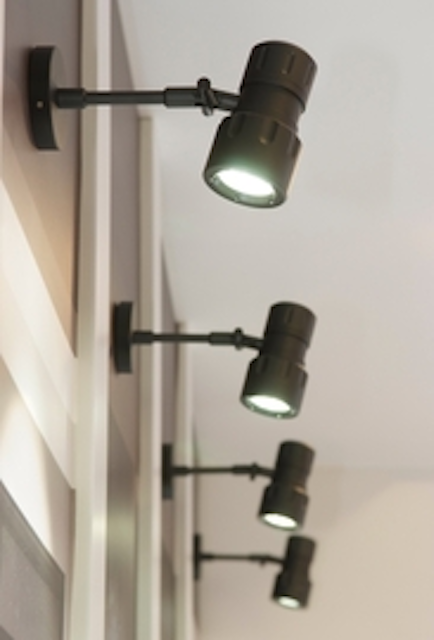 Date Announced: 11 Nov 2008
With a substantial capital investment and after months of research and development efforts, Favour Tec is proud to be the very first in the general lighting industry, endowed with the new focus control illumination technology on LED FlaRE Spotlights.
Bringing Focus Control to the scene, the FlaRE spotlights stand out as a privileged crop that offer much more than just "spotted performance". With just a turn at the head, the 10∘ focused beam will diffuse all the way into area light of 30∘ to meet different lighting needs.
The remarkable concave aluminium design along their heads is just perfect for the twist. For even greater flexibility, the head can be tilted vertically to achieve the desired angle.
To enhance user friendliness, a built-in LED driver is embedded to adjust an input voltage of AC 100V to 240V. They are safe for the delicate item on display and the spectators alike. FlaRE spotlights are UV and IR radiation free peculiar to LED lights. Boasting the characteristic cool illumination of LED, these products operate at a temperature lower than the human body.
They are safe for the environment and the purse as well. Known for its supreme energy efficiency and durability, the adoption of LED in work-intensive spotlights makes a lot of difference in operating and maintenance costs – environmentally and financially.
Protected by shiny and matt black aluminium housing, GL3207R and GL3303R each delivers up to 630 lumens and 270 lumens, best for use in galleries, hotels, service apartments, department stores and offices. Whether for highlighting a display showcase, a painting or even lining up to illuminate an entire billboard, FlaRE spotlights are the sure choice.
[Photo caption: The GL3303R offers unrivalled flexibility of 10-30 degrees illumination by a simple twist. Twisting anti-clockwise to choose 10∘ focused beam, simply twisting all the way clockwise to achieve the desired beam angle until the maximum of 30∘ flood beam.]
About Favour Tec Company Limited
Favour Tec is committed to bringing top of the range LED lighting for commercial, residential, retail and hospitality use. Having an extensive experience in the illumination sector under its belt, Favour Tec is steadily establishing its status as a global key player in the industry with its range of high end LED lighting lamps, products and fixtures. Behind Favour Tec's sophisticated products is the production facility where research and development experts and skilled professionals put their efforts together. Favour Tec is always ready to provide a long-lasting, energy-saving, aesthetically appealing solution for you.
At Favour Tec, we innovate, we develop, we lead.
Contact
Favour Tec Co., Ltd. 17/F, Perfect Ind. Bldg., 31 Tai Yau Street, San Po Kong, Kln, Hong Kong Tel: 852 2321 6294
E-mail:sales@favourtec.com