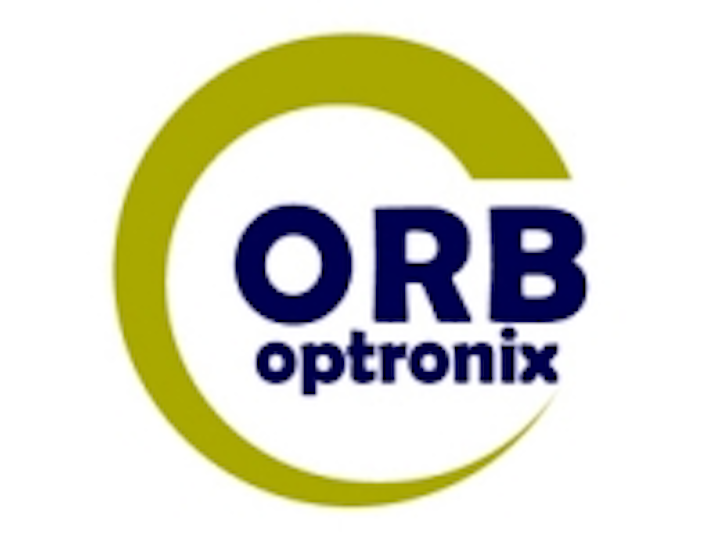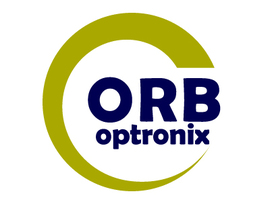 Date Announced: 14 Jan 2008
KIRKLAND, Washington (January 14, 2008) – Orb Optronix, a leader in opto-electronic system design and integration announced today the addition of Daniel Hill as Senior Optical Engineer in its optical engineering services group.
"As a former ZEMAX course instructor and University of Arizona graduate, Dan brings to Orb the highest level of ZEMAX expertise. Our optical engineering services clients often come to us with very complex optical challenges which require the development of custom macros and DLL's. Having expert ZEMAX users on staff is important so that Orb can offer customers an unparalleled level of technical aptitude and proficiency," said David Bajorins, VP Optical Engineering for Orb Optronix.
Dan Hill's background is in both imaging and non-imaging optics, as well as top tier ZEMAX technical support. Dan has authored numerous technical articles explaining optical design concepts and ZEMAX simulation procedures for laser beam propagation, optical parametric optimization, optical system tolerancing, aberration analysis, and stray light analysis.
"I'm looking forward to working at Orb Optronix to broaden my optical engineering experience with exposure to the wide range of projects that Orb is working on for its clients," said Hill.
About Orb Optronix
Orb Optronix is dedicated to providing its customers with world-class product development services, LED measurement services and high quality light measurement products. As our name conveys, Orb Optronix delivers solutions to interdisciplinary optical product development challenges ranging from component and system design to product test and measurement. When the management of light contributes to product performance, customers turn to Orb.
Contact
Contact: Rob Leonard (425) 605-8500
E-mail:leonard@orboptronix.com
Web Site:www.orboptronix.com