Marl highly versatile up and down lighting for stunning illuminations
Jan 7th, 2008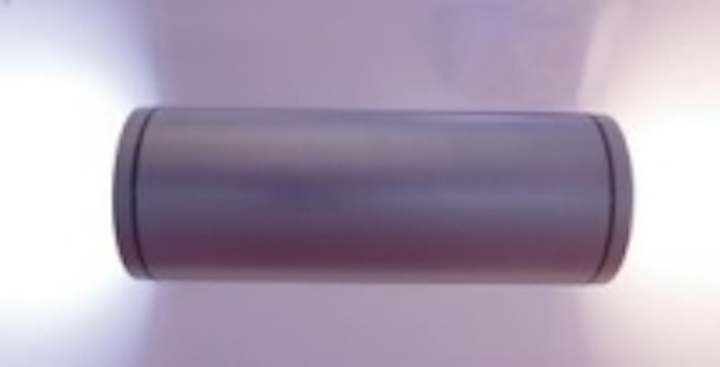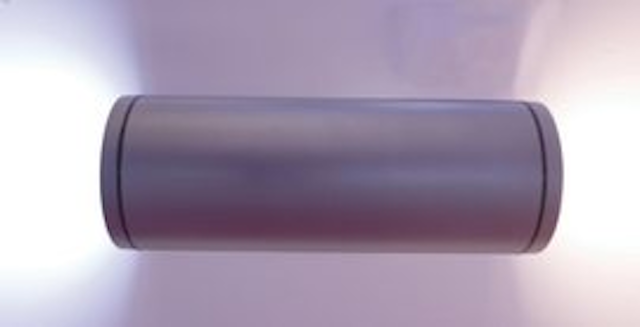 Date Announced: 07 Jan 2008
Marl CreativeArc, a division of Marl International Ltd. today announced the availability of a new dynamic series of dual up and down light fixtures for producing powerful illuminations to enhance any environment.
The 735 Series from Marl is designed to be mounted on a vertical surface and can emit light in two directions, either horizontally or vertically.
The new range is suitable for both internal and external installation making simultaneous illumination of both buildings and pathways possible. The 735 Series is a new high quality feature lighting which requires very low maintenance and low power consumption, giving a very low cost of ownership over the lifetime of the product.
Vibrant effects can be created with a choice of warm white, cold white or RGB with colour mixing at source, creating a shadow-free vivid illumination. The 735 Series can be fitted with different colour light engines top and bottom.
The product can be supplied with white, RGB or monochrome red, green or blue LEDs. This enables the sides of buildings to be washed with colourful light whilst also illuminating the pavement, creating pools of light without glare.
The 735 Series has reduced power consumption and long operating life of 50,000 hours. The 12mm toughened glass lens and IP65 rating provide total protection against dust, and a low pressure of water from any direction. A choice of three operating powers is available and the maximum ambient temperature is 40 degrees C.
About Marl
Marl has specialised in the design and manufacture of visible LED indication and illumination components and systems for over 35 years, to customers in the electronic, power generation, defence and telecommunications industries. Its highly trained and experienced team of over 100 design and manufacturing specialists operate from a dedicated technology park in Ulverston, England and stand ready to offer its customers a solution to any requirement. They are able to offer a range of standard products, customised to suit individual projects, or even design a specific component from scratch. Marl is a quality company. It is registered to BS EN ISO 9001:2000 standard and fully RoHS and WEEE compliant.
Contact
Marl International Limited, Marl Business Park, Ulverston, Cumbria LA12 9BN, UK. Tel: +44 (0)1229 582430 Fax: +44 (0)1229 585155
E-mail:marketing@marl.co.uk
Web Site:www.marl.co.uk