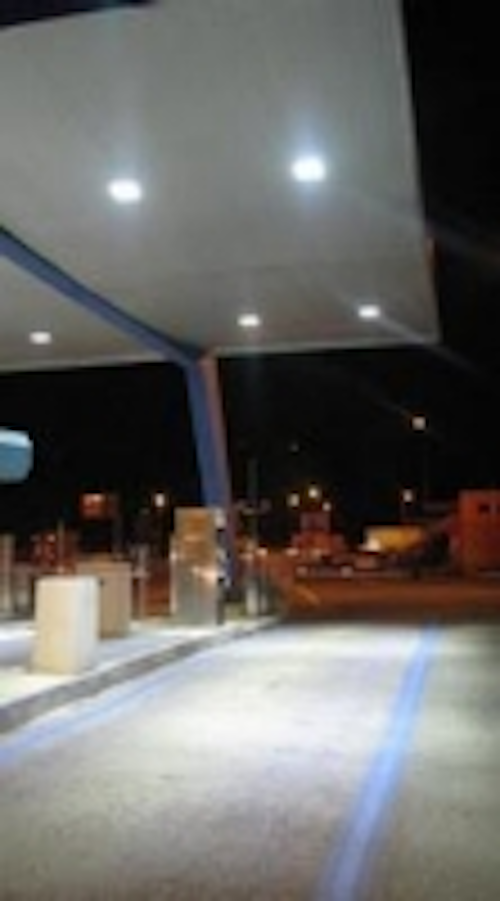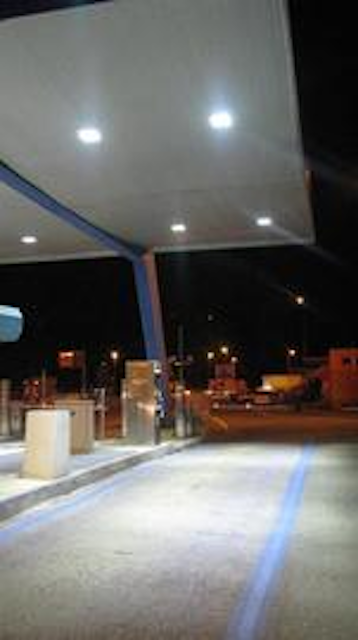 Date Announced: 07 Aug 2008
One of the most important world motorways company, Autostrade per l'Italia SpA, has just started the retrofitting for their toll stations lighting.
The project has been lead by the energy manager of Autostrade per l'Italia SpA and was focused to the replacement of mercury lamps with LED lights all over the toll stations on italian territory.
For each lamp it was possible to save 50W and to increase the luminance on the ground and around of more then 20% with a better uniformity and a 6500 °K color temperature.
Target of the project is to spare each year around 1 Mega watt.
Detas SpA is an Italian company with many years experience in the power electronics and in the last ten years has achieved a great competitive advantage in the combination led+optics+power management.
More information on www.dleds.com, www.detas.com.
Contact
Detas SpA Dleds Division via Treponti 29 25086 Rezzato (BS) ITALY Tel. 030 2594120
E-mail:info@dleds.com
Web Site:www.dleds.com