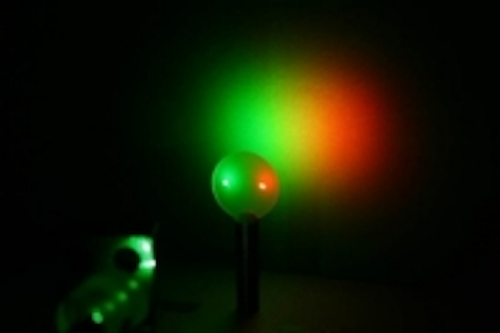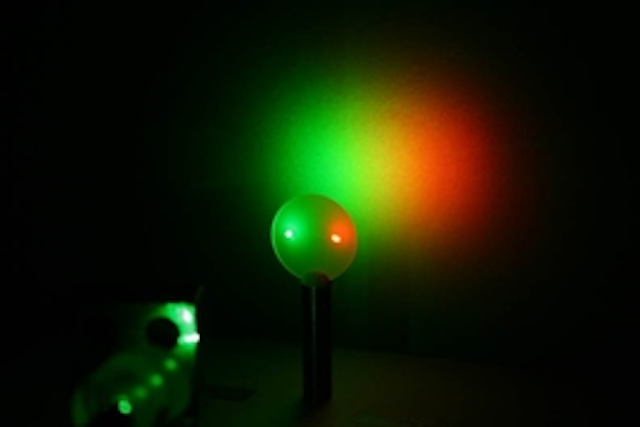 Date Announced: 20 Aug 2008
Rayotek's High-Performance Diffuser™ (HPD) has been developed for UV, Visible and IR laser and light applications requiring maximum power tolerance, thermal stability (zero drift), high transmission, long cycle life, thermal shock resistance, and very low speckle.
The fused silica HPD has higher transmission and handles high power better than traditional Fused silica, opal and ceramic diffusers – extending the diffuser lifetime and reducing system down time for maintenance.
Large diffusion angles allow for less sensitivity to beam misalignment. In-stock cone angles available in the range of 12 to 40 degrees FWHM.
Contact
Rayotek Scientific Inc. 11499 Sorrento Valley Road San Diego CA 92121 Tel: 800-991-1335 Tel: 858-558-3671 Fax: 858-558-6213
E-mail:info@rayotek.com
Web Site:www.rayotek.com