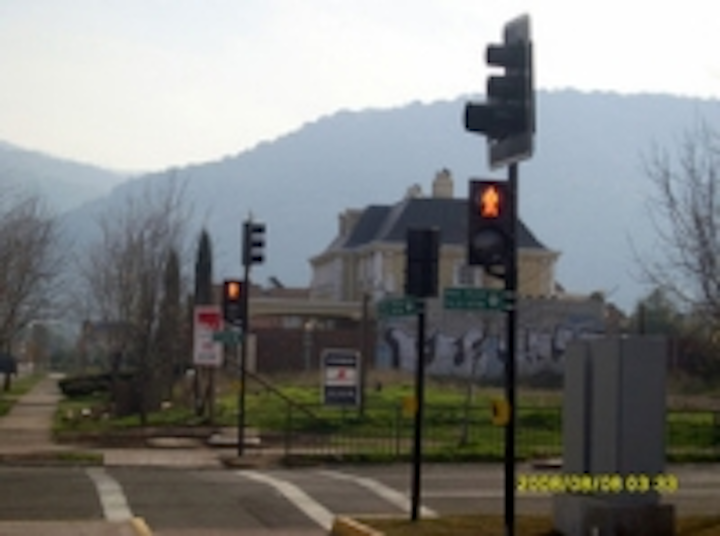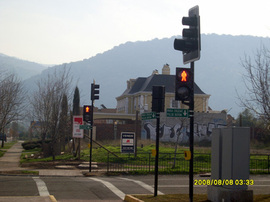 Date Announced: 08 Aug 2008
Shenzhen Bang-Bell Electronics Co., Ltd., founded in 1998, is a professional manufacturer and exporter of high-power LED streetlights, LED bulbs and LED traffic lights from China. Our LED traffic lights have more than 20% market share in China's domestic market and more than 60% in our home city, Shenzhen, China.
Since 2006, we have been selling our retrofit LED traffic module in the Chilean market. We are the only competitor of Leotek in this market, and we have exported more than 200,000 LED traffic modules to there. We are one of only two suppliers of LED traffic lights authorized by Chilean government.
This time, we have sent our technical staff to Santiago, Chile, to do more market research about the local use environments, traffic rules and how about our products can be used there.
If you come from other South American countries, or any other markets, and are interested in our LED traffic lights, please do not hesitate to contact us. We will work together with you to sell our products in your market.
Contact
Mr. Jason Yang Marketing & Sales Manager, Marketing Department Tel.: +86 755 3367 6001 Ext. 837 Fax: +86 755 3367 6038 Mobile Phone: +86 138 2317 7749
E-mail:jasonyang@bbeled.com
Web Site:www.bbeled.com