Tryka showcases new products at PLASA 08
Aug 27th, 2008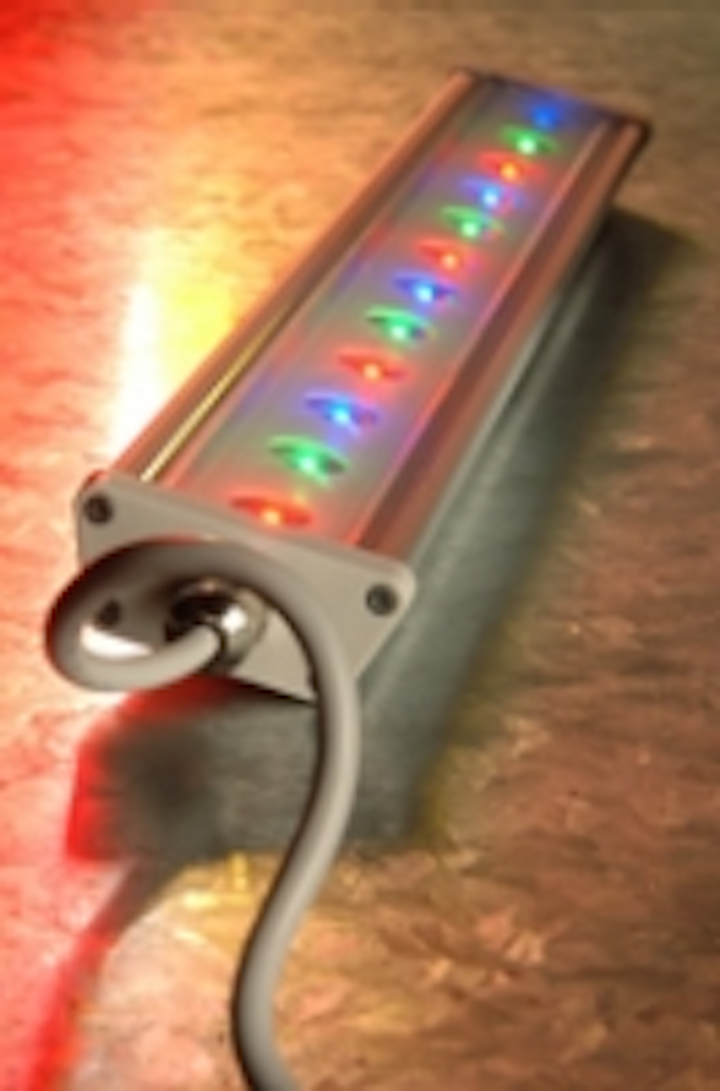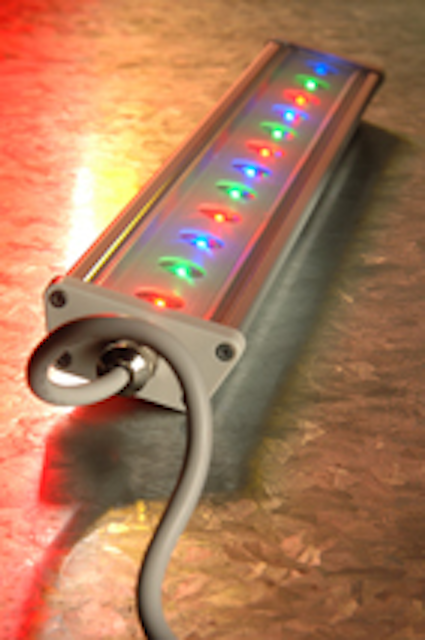 Date Announced: 27 Aug 2008
At PLASA 2008, Tryka l.e.d. Ltd will showcase the recently-launched Easy Link™ system, alongside the company's full range of some of the highest quality LED luminaires on the market.
Tryka's Easy Link™ system makes short work of the notoriously time-consuming volume-installation of small LED modules. As the name suggests, the Easy Link™ system links fixtures in a series, via RJ45 connections, ensuring a quick and efficient installation when run in conjunction with Tryka's high quality range of IDS drive systems.
The Easy Link™ system is compatible with the Tryka Module 3 range, the Tryka Module 6 range – featuring improved colour mixing as well as a new tapered shape to fit the broadest range of indoor, outdoor and underwater housings – and the Tryka Module 12 range. All units are available as either endless colour change versions with up to 16million colours or as single colour units.
Also featuring on the stand will be Tryka's new RGB Strip Module system, incorporating powerful K2 Luxeon LEDs. This 'next generation' family of Strips, utilising the same wattage as the previous units, generates approximately 20% more output at 350mA – and over double the light output at 700mA. The RGB Strip Module is designed around a unique extruded clip system which seals the finished unit to guaranteed IP rating.
The Tryka brand is synonymous with high quality manufacture and noted for products of market leading output. The intense output is equalled by the durability of the Tryka range and in turn these qualities are pulled together through an adherence to sleek and modern styling as standard.
Visit Tryka on Stand N31 to transform your future LED installations with first class product systems.
Contact
Tryka l.e.d. Ltd
E-mail:jo@ripple-media.co.uk
Web Site:www.tryka.com