Polycarbonate and acrylic lighting globes and fixtures
Aug 11th, 2008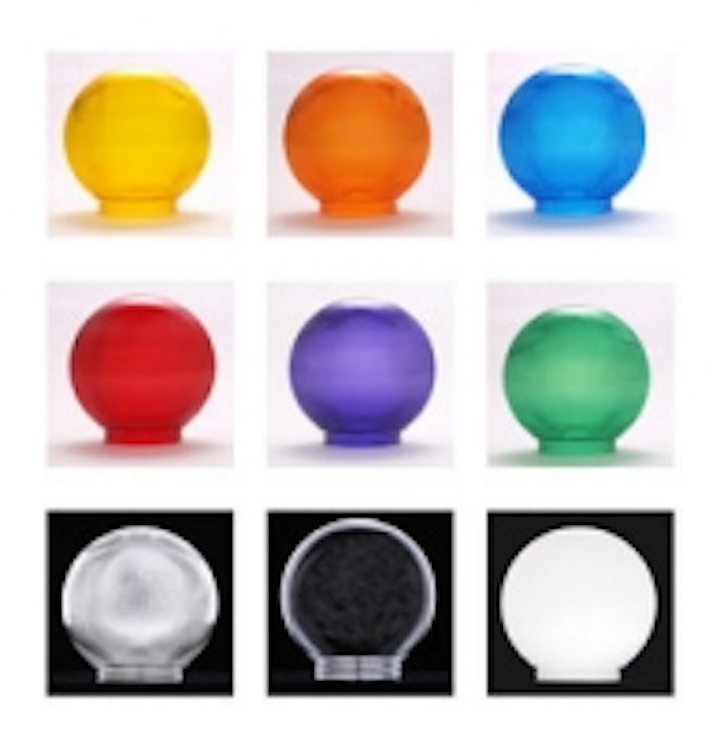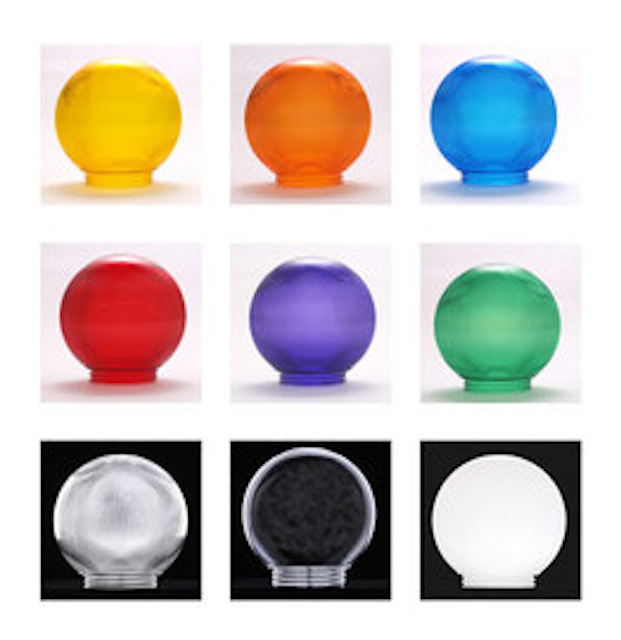 Date Announced: 11 Aug 2008
Polymer Products of Rochester, NY, has a family of thermoplastic parts to inspire artistic concepts with ssl lighting components. The company manufactures various polycarbonate and acrylic globe shapes that allow for endless architectural accents, themes and decorative enhancements. Diameters from 24 inches to 6 inches are all available in nearly any color imaginable.
Traditional ssl modules or light engines can easily be integrated into the various globe holders and mounting accessories also produced at Polymer Products.
Todd Howland, director of marketing and sales, states that his company can easily aid the design plus fully assemble and package globe light products. In addition to contract manufacturing, Polymer Products manufactures and markets a basic line of lighting globes and fixtures.
Contact
todd howland marketing and sales director polymer products llc 517-914-1199 jthowland@comcast.net
E-mail:jthowland@comcast.net
Web Site:www.polymerproductsllc.com