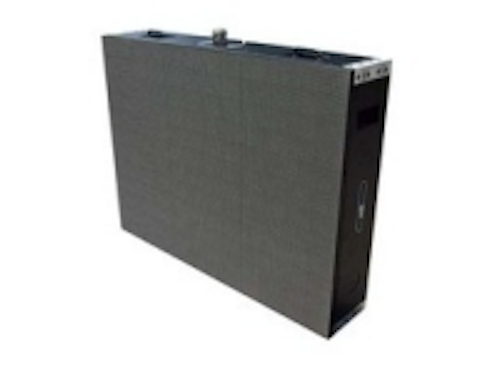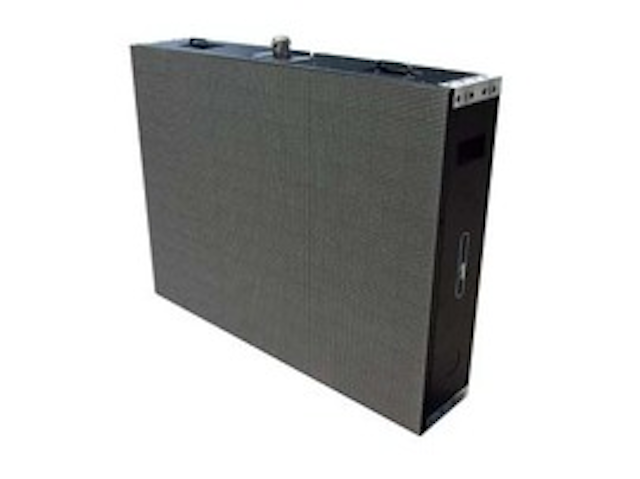 Date Announced: 22 Aug 2008
Hong Kong – 22nd August 08 – In a move that sees further expansion to its LED rental business, Hong Kong-based JM Rental has acquired 1,000 panels of Lighthouse R4-S 4mm LED screen to add to its already significant inventory of Lighthouse panels.
This is the second largest purchase of Lighthouse screen in 2008, after the company's similarly significant purchase of R16 panels in January.
Established in 1997, JM Rental is one of the largest LED display rental companies in Asia, having built up a team of visual professionals that can manage projects of any scale, and a network of global rental partners that enables it to support thousands of events and programs around the world.
"We endlessly invest in the best resources to support our worldwide AV partners," says Kenneth Yip, operations director of JM Rental. "This included the acquisition of 1,000 panels of R16 at the beginning of 2008 and a further 1,000 pieces R4-S panels in August from our strategic technology ally, Lighthouse Technologies.
"Our core mission statement is 'Perfecting vision'. We distinguish ourselves with our inventory of renowned and reliable LED screen that delivers state-of-the-art visual excellence, together with a range of professional services which includes creative LED experience design, multimedia interactive programming, original visual and audio creation to video jockey service, to create the necessary sparkle for any event.
"We feel that we are more than just a technology partner. We provide a one-stop, total visual solution, from simple LED display installation to the most sophisticated LED application, ensuring that the intended solution is delivered to the audience effectively and with visual impact."
This cohesive approach and solid LED inventory will aid JM Rental's expansion into markets outside Asia and further support its global AV partners.
"As other rental partners have found, making an investment in a high-end brand of LED screen brings significant benefits," says Lighthouse's general manager Peter Chan. "We are proud that JM Rental has chosen to invest in Lighthouse and we look forward to supporting them in their continued growth."
Contact
Lighthouse Technologies Email: info@lighthouse-tech.com
E-mail:sarahj@gasolinemedia.com
Web Site:www.lighthouse-tech.com