VAOPTO introduces waterproof LED modules
Mar 23rd, 2008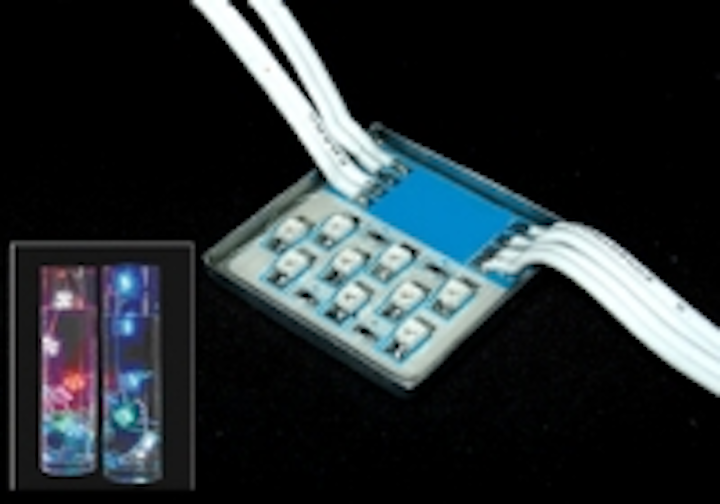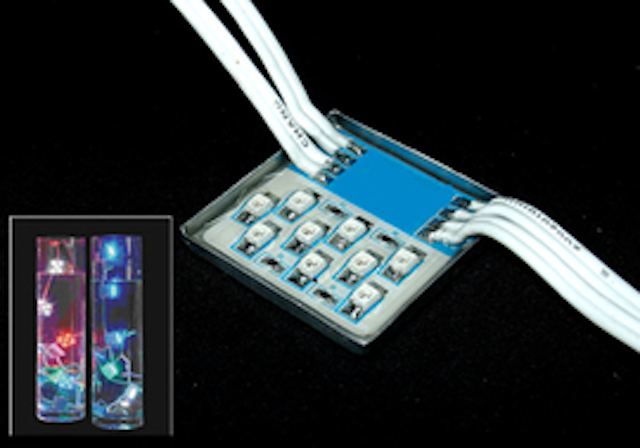 Date Announced: 23 Mar 2008
VIRGINIA, USA ---- Virginia Optoelectronics, Inc. has introduced waterproof LED modules, patented and cULus recognized (File #E301137), with SMD LED, Super Flux LED, or High Power LED. The modules are dimmable and color changed.
Main functions:
1. Totally Weatherproof Technology. Special professorial packaging technique reaches to IP68 so that VaOpto LED modules work in all weather condition.
2. Quick Heat Dissipation Technology. Special professional heat sink structure design, low heat resistance, and transcalent.
3. Stable Voltage and Constant Current Technology. The unique immovable voltage and current technique guarantee LEDs working stably.
4. High Brightness Technology. Due to HB LEDs and low heat resistance technology, VaOpto LED modules have the high brightness.
The modules are applied to architecture, decoration, and signs.
ABOUT Virginia Optoelectronics, Inc.
Factory:
-- Mainland China's largest LED optoelectronic components manufacturing facility since 1969
-- 10 million components manufactured daily
-- ISO14001/ISO9001 certified
-- TS16949 certified
-- RoHS compliant
-- White LED licensed
Products:
-- LEDs
-- LED components
-- LED application systems
-- Camera modules
We are looking for OEM/ODM orders, representative, and distributors.
Contact
Virginia Optoelectronics, Inc. 1405 Ashford Court, Blacksburg, VA 24060, U.S.A. Phone: (540) 449 9658 Fax: (540) 552 6999
E-mail:info@vaopto.com
Web Site:www.vaopto.com