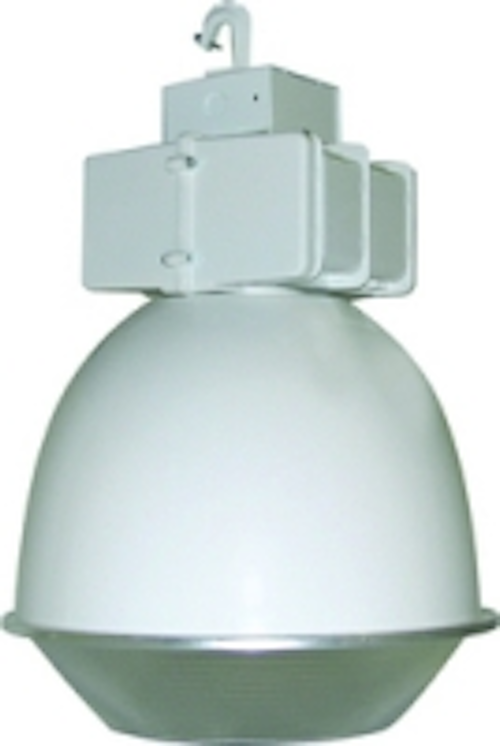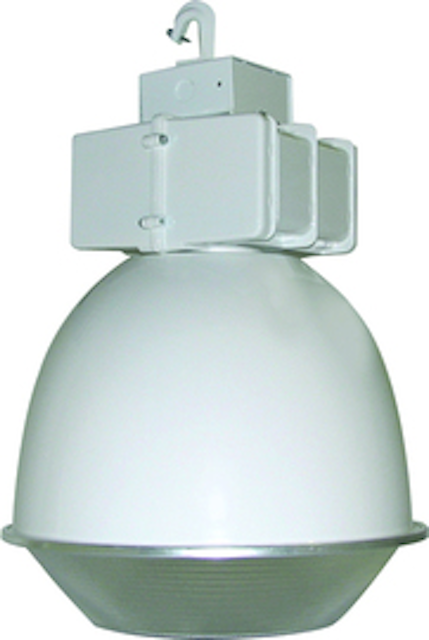 Date Announced: 20 Mar 2008
CRYSTAL LAKE, IL, -- Big Beam Emergency Systems announced their newest addition, the world's first low bay LED emergency light, the LBE series. The LBE series is great for warehouses, industrial, and retail applications where the typical mounting height is 15-25 feet.
The LBE series was introduced with two AC variations, a 320 watt, and a 400 watt pulse start metal halide lamp. Big Beam's newest product also has the option of adding LED emergency backup light for 4 – 8 hours during a power failure. "The LBE provides instant illumination when regular power supply is interrupted. Independent of any outside power source, the LBE provides adequate lighting for safe evacuations, prevention of panic, avoiding accidents, discouragement of theft, and uninterrupted operations," says Big Beam's Product Manager, Vijay Shah.
The LBE series retails for about $300 and is available for immediate shipment from Big Beam's production facility in Crystal Lake, Illinois. For more information regarding the LBE series visit www.bigbeam.com, email vshah@bigbeam.com, or call 815-459-6100.
ABOUT BIG BEAM EMERGENCY SYSTEMS, INC. – Big Beam Emergency Systems Inc., is a leading manufacturer of premium grade emergency lighting products used in commercial and industrial applications. Big Beam manufactures and distributes products such as, LED exit signs, emergency lights, and portable backup lighting through a network of independent sales representatives throughout the world.
Contact
Vijay Shah, Product Manager Big Beam Emergency Systems, Inc. 290 E. Prairie Street, Crystal Lake, IL 60014 Phone: 815-459-6100 ext. 214 FAX: 815-459-6126
E-mail:vshah@bigbeam.com
Web Site:www.bigbeam.com