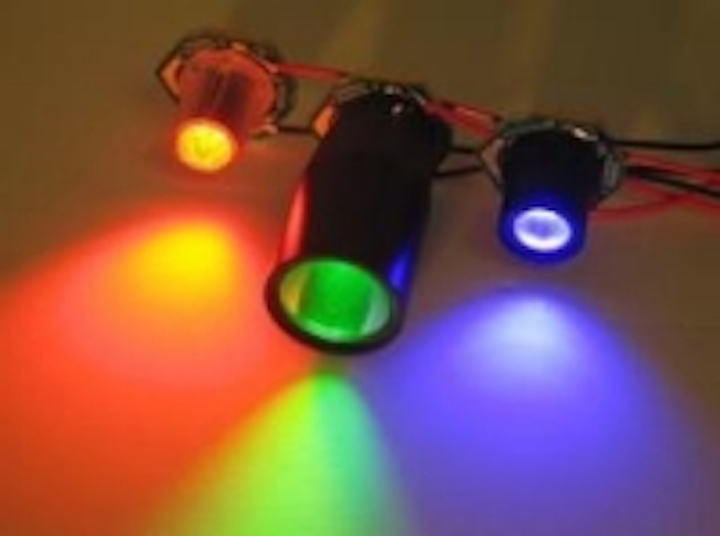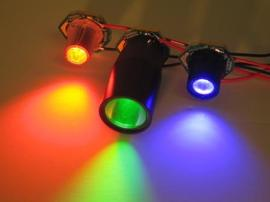 Date Announced: 31 Mar 2008
The next generation LumiBright light engine incorporates ultra-high brightness LED's (UHB-LED) with chip-on-board packaging and a patented optic, bringing to market a full spectrum of unrivaled off-the-shelf lighting solutions.
From UV through near IR and white, superior output uniformity and power is now available for your light source application at a reduced size, thermal load and system cost.
The LumiBright optic maximizes the useable light with cone angles of 20 and 41 degrees ideal for fiber coupling. Current applications include dental UV curing systems, forensic and biological science, machine vision and inspection systems.
In addition to standard products, we work closely with vendors and clients to design custom optical solutions from specialized output angles to entire optical systems.
For the highest brightness in the smallest footprint, LumiBright light engines are the only choice.
Contact
Margaret Johnson MargaretJ@innovationsinoptics.com 781 933-4477 x13
E-mail:SarahB@innovationsinoptics.com
Web Site:www.innovationsinoptics.com