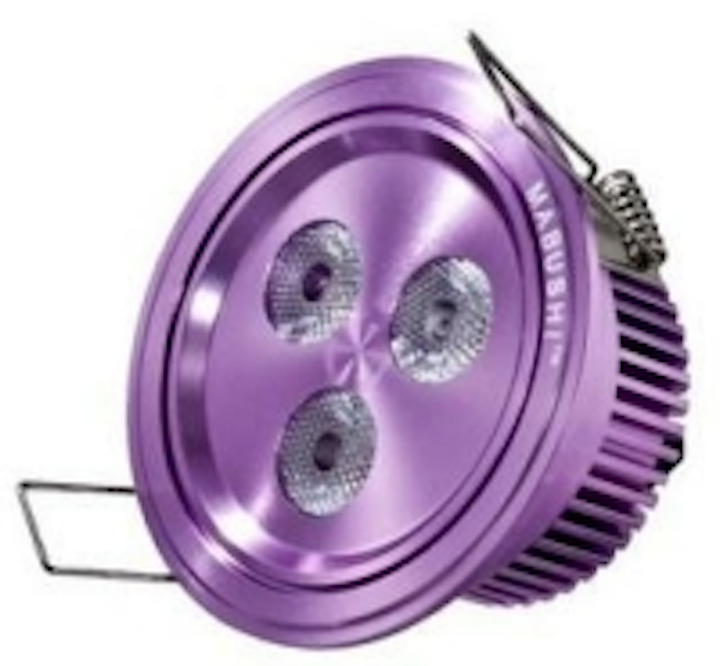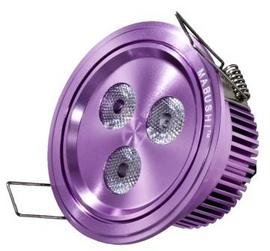 Date Announced: 11 Feb 2011
"Brighten your future" is the spirit of Mabushi lighting products. We design and produce the high quality LED lightings.
Our Colour Rangers Series is produced by Aluminum material with Stylish and color outlook design such as classic silver, red, blue, purple, black, brown, green, etc.
Mabushi Lightings can minimize the energy impact for the environment and pursuit better living. Our lightings provide you have reliable and the best stylish lighting experience.
Contact
Marketing Manager: Mr Kenneth Yang Creative Technology Hong Kong Ltd. Tel: (852) 2690 9823 Fax: (852) 2690 9832
E-mail:info@mabushilighting.com
Web Site:www.mabushilighting.com