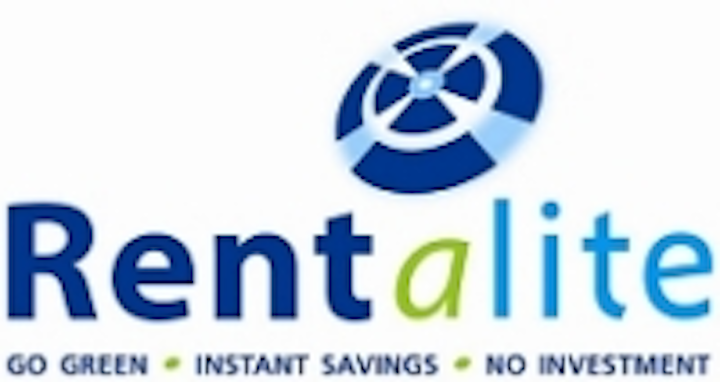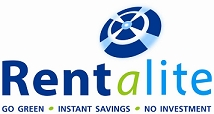 Date Announced: 09 Feb 2011
RentAlite made it possible to save even more than the average 65% on light energy and CO2 with the dimming systems specially made for the Premium Power LED. Next to the standard dimming system (every Premium Power LED adjustable in 4 levels) RentAlite developed 3 other dimming options.
Premium Power LED and Premium Power LED Plus.
The dimming system for Rentalite's LED lighting is available for both products specially designed for parking garages. First, the Premium Power LED is dimmable from 30-25-20-15W. Second, the Premium Power LED plus, which is designed for one on one replacement of heavy duty fixtures such as Metal Halide and High Pressure Sodium, is dimmable in the following steps 60-50-40-30W.
Three different dimming options:
The Basic PPL has a build-in dipswitch that allows dimming in four different levels: 30W, 25W, 20W 15W. This basic Premium Power LED can also be switched on/off in groups by a movement sensor.
The second dimming option is "intelligent group dimming". In this option the Premium Power LED lighting is dimmable (e.g. from 100% to 30%) in groups by a Canbus movement sensor.
The third dimming option is individual dimming. With individual dimming, all Premium Power LEDs are individually intelligent dimmable by a built-in movement sensor in each PPL.
Contact
RentAlite Europe: +31 (0) 651197875 info@rentalite.com RentAlite USA +1 619-955-3909 info.usa@rentalite.com
E-mail:info@rentalite.com
Web Site:www.rentAlite.com