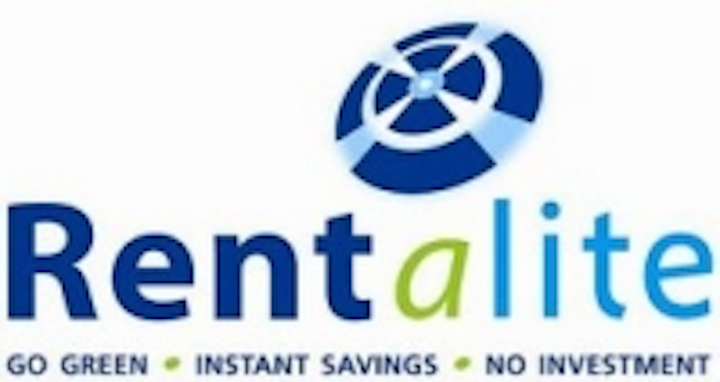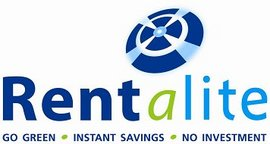 Date Announced: 23 Feb 2011
The premium Power LED Streetlight unit has been developed by the R&D department of RentAlite and generates an exceptional high volume of light, the perfect light spread and is indistinguishable from the conventional street lighting. This special developed LED lighting unit for existing streetlights fits into the existing cone shaped fixtures which enables a one on one replacement.
Consumption:
The premium Power LED Streetlight Unit is available in two types, the 12W and the 18W unit. The PPL Streetlight unit 12W replaced the conventional 24W lamp (which consumes over 26W including the ballast) and the 18W PPL unit replaced the 36W lamp (which consumes around 40W including the ballast).
Based on 10.000 Streetlights the savings are on average € 240.000 and 500.000KG CO2 per year.
Specifications:
The Premium Power LED Streetlight units have High power CREE LEDs inside and a lumen output of 1000 (1500 with the 18W version). The lifespan of the lamps is 80.000 hours and a lumen drop of <20% after the 80.000 hours. The first projects are being installed in The Netherlands.
Contact
RentAlite USA: +1 619-955-3909 RentAlite Europe: +31 (0)651197875
E-mail:info@rentalite.com
Web Site:www.rentalite.com