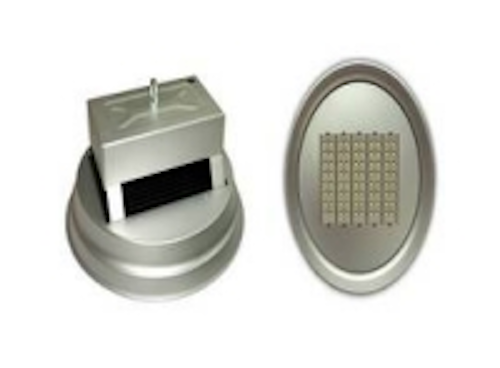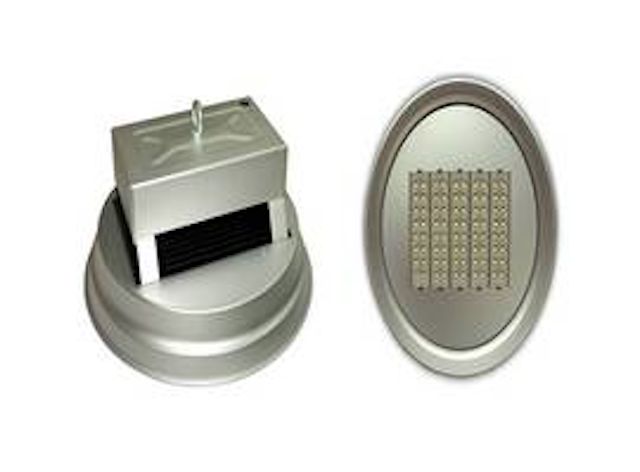 Date Announced: 01 Feb 2011
Ecobility – the UAE-based CleanTech company – is taking LED innovation to new heights with its latest industrial lighting solution: the "RISE by ILLUME Lighting" LED High Bay series.
Speaking about the all-new LED solution, Ecobility's Director of Strategy and Innovation, Karim Aly said: "The RISE LED High Bay series has been developed to replace conventional lights in high ceilinged commercial and industrial applications like warehouses, exhibition centres and manufacturing facilities.
"The series, which was developed in Canada, is an LED alternative to metal halide and fluorescent lighting sources using literally a fraction of the power per fixture, offering energy savings of up to 70%," Aly said.
With an estimated service life of more than 10 years, according to Aly, the RISE LED High Bay series is absolutely maintenance-free, eliminating the costly downtime associated with lamp replacement and repairs. Additionally, the fixtures can pay for themselves in as little as one year.
The RISE LED High Bay fixtures are "instant-on" and reach full light intensity in under a second. Since they don't undergo a warm-up period, users can further reduce energy consumption by powering down the lights when they're not needed or by using motion sensor controls. LEDs are also directional light sources and as a result, 100% of the output is used to effectively light the target surface. This means that no light is lost as is the case with conventional lighting technologies.
Agility Logistics, one of the world's leading providers of integrated logistics, was the first company in the UAE to install and pilot the RISE LED High Bay. Following very successful results, both in terms of performance as well as operating cost savings, they have embarked on a complete retrofit program starting with their Dubai Investment Park facility.
Speaking about the technology behind the new LED series, Aly explained: "The RISE series is a high brightness solution providing an unparalleled quality of light that significantly reduces energy consumption and CO2 emissions." He continued: "since they also operate virtually heat-free when compared to the metal halide alternative, they help reduce air conditioning load and create a more comfortable environment while slashing expensive cooling costs at the same time."
The RISE LED High Bay series is available from Ecobility immediately and comes in both 100W and 150W models, which replace 250W and 400W metal halide fixtures respectively. The RISE LED High Bay is covered by a comprehensive three-year warranty.
Contact
Ecobility Energy Solutions Tel: +971 4 349 0525 Fax: +971 4 349 0526
E-mail:info@ecobility.ae