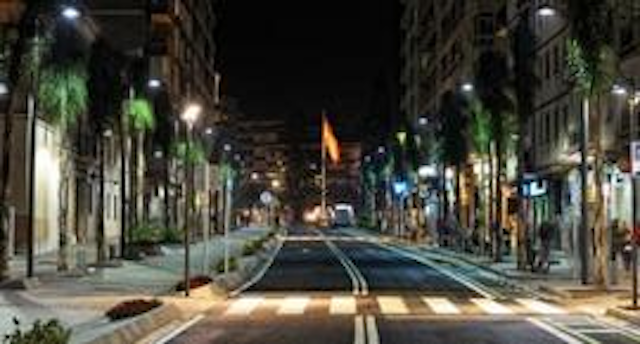 Date Announced: 15 Feb 2011
GE Lighting has announced that it has become a new DIALux partner. Users of the popular and state of the art DIALux software can now create professional and effective lighting designs with a wide range of GE Lighting luminaires for indoor and outdoor applications.
DIALux is a free to download software that allows lighting professionals to create virtual designs for both daylight and artificial light scenarios simply and intuitively. DIALux also allows users to determine the amount of energy the lighting solution requires and provides support to ensure compliance with national and international regulations.
GE Lighting has now partnered with DIALux providing lighting designers with free and easy access to all of GE Lighting's solutions.
GE Lighting has long pioneered advanced lighting technologies with higher efficiency, reduced maintenance costs and less environmental impact. With knowledge and technical expertise from more than 100 years in lighting, GE Lighting can help meet lighting, environmental and maintenance needs through the latest energy-saving solutions.
"GE Lighting has a diverse product portfolio," commented Simon Philips, Commercial Director at GE Lighting. "We are delighted to be a DIALux partner and to provide lighting professionals with the freedom and ease to create their designs with our wide range of lighting solutions."
DIALux is free of charge and can be downloaded from the DIALux website in a variety of languages.
For further information visit:
http://www.gelighting.com/eu/product_portfolio/fittings/dialux.html
or visit:
www.dialux.com
.
Contact
Emma Marsh or Tiffany House CIB Communications Tel: 01372 371 800 Fax: 01372 371 801 Gerry Cherry / GE CIB Riversway Leatherhead Bridge Guildford Road Leatherhead Surrey KT22 9AD
E-mail:pradmin@cibcommunications.co.uk